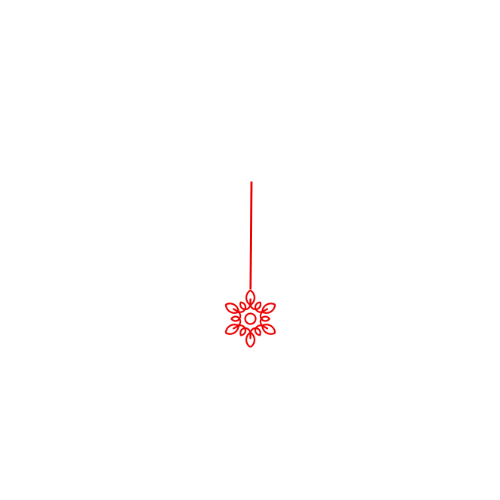 Community Collaboration Cooperation
we are A fully Accredited
yoga school
Our training is certified by the Yoga Alliance and offers you the opportunity to learn from experienced teachers in a safe and supportive environment. We offer apprenticeship programs in India that allow you to explore its culture, practice yoga with experienced teachers and gain an understanding of its traditional practices.
Our Story
Replenish Living started after Christa had worked tirelessly for many years in the fast-paced business world. In her search for inner peace and journey to mind-body-soul unity, Christa began taking yoga classes in 2001 while living in California. In 2009, Christa began her formal yoga teacher studies in Duluth, Minnesota. She learned the 8 Limbs of Ashtanga Yoga and Hatha Yoga, which formed the foundation of her current yoga practice and teaching. By 2010, she was RYT 500 certified by Yoga Alliance and immersed herself fully in the ancient practice by sharing her journey through teaching. After several years of sharing her journey with students throughout the U.S., Christa opened up Replenish Yoga Studio in International Falls where she established a popular Yoga Teacher Training course.
In 2017, Christa grew deeper in her yoga practice when she traveled to India, the birthplace of yoga, for the very first time. As a result of this life-changing journey, Christa became committed to sharing the spiritual and cultural journey.
Today, Replenish Living is re-emerging to bring you online and in-person workshops, classes, retreats, and our Teacher Training Program. We believe that using the true essence of yoga is the best way to experience joy, peace, and fulfillment. We aim to build a community of passionate Yogis, HEALERS and spiritual seekers, creating a positive and inclusive space that celebrates diversity and encourages collaboration, education, and growth. If this resonates with you, then we invite you to join us in cultivating a global network of like-minded people. who are filled with light and love. Our goal is to help you find your Path.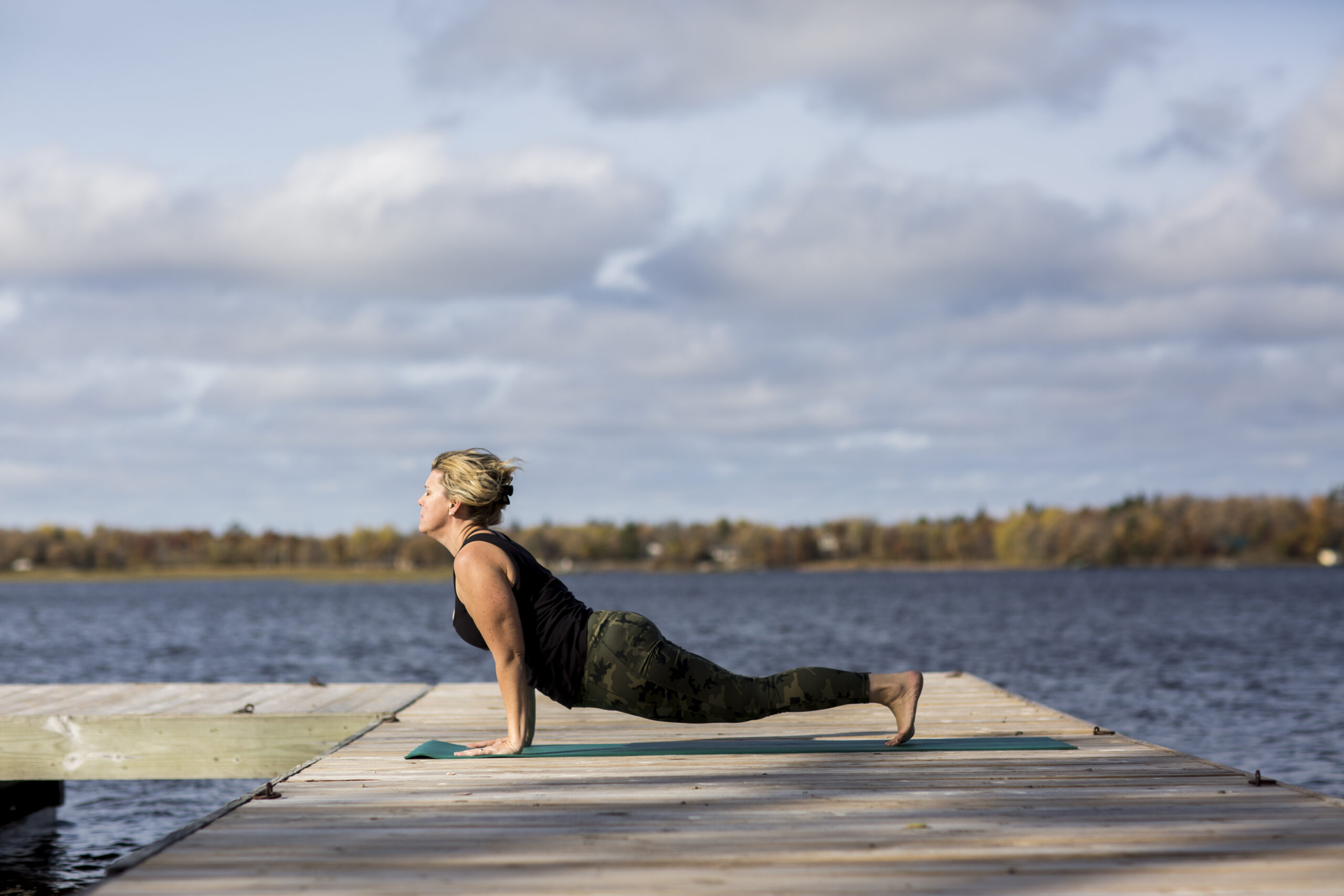 fully qualified instructors
Replenish Living offers an immersive experience that will help you explore the power of yoga and other spiritual practices. Our offerings are designed to help you develop strength, flexibility, balance, and mindfulness while deepening your understanding of the practice. Connect with one of our healers below.