Ancient Yoga in the Modern World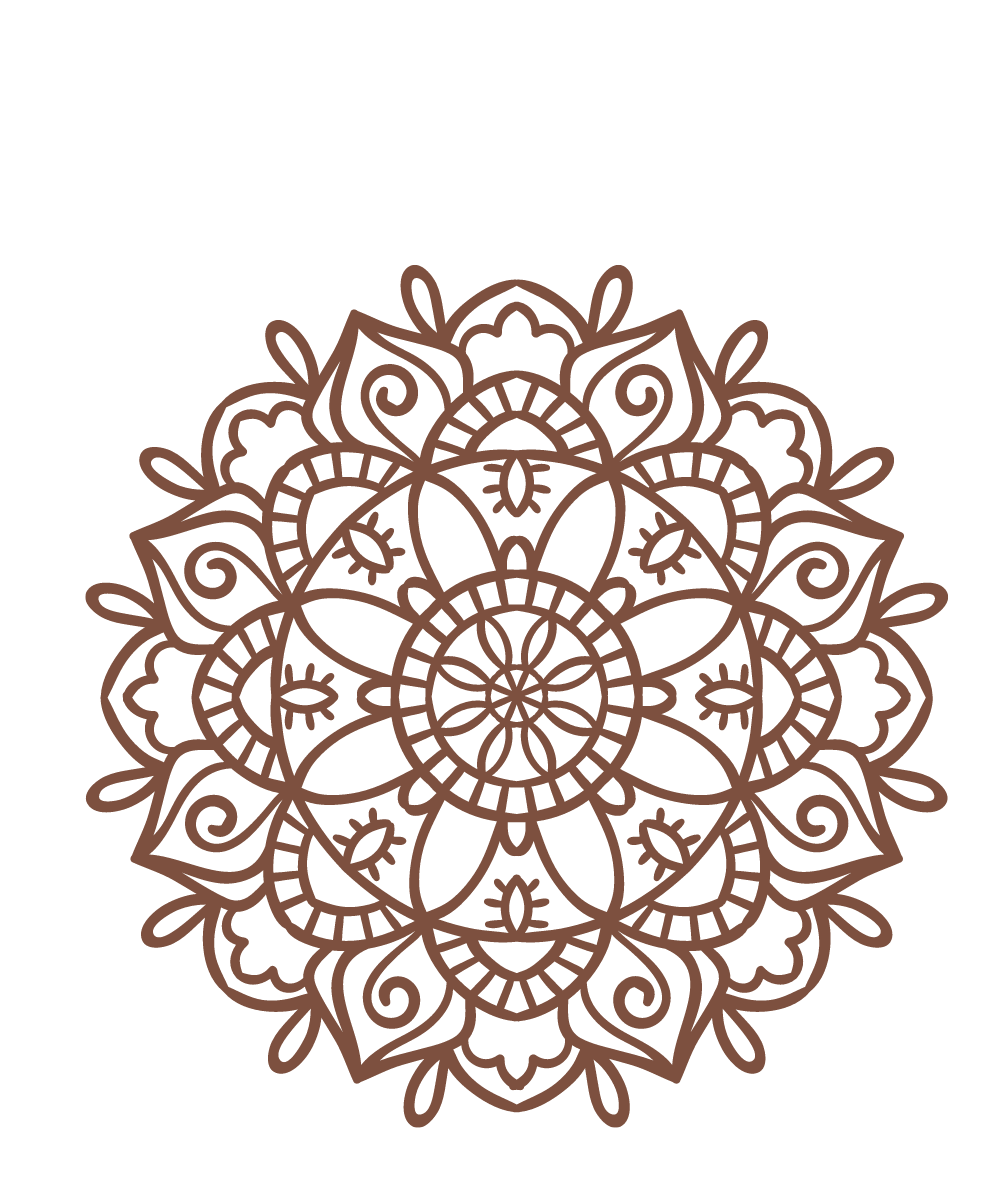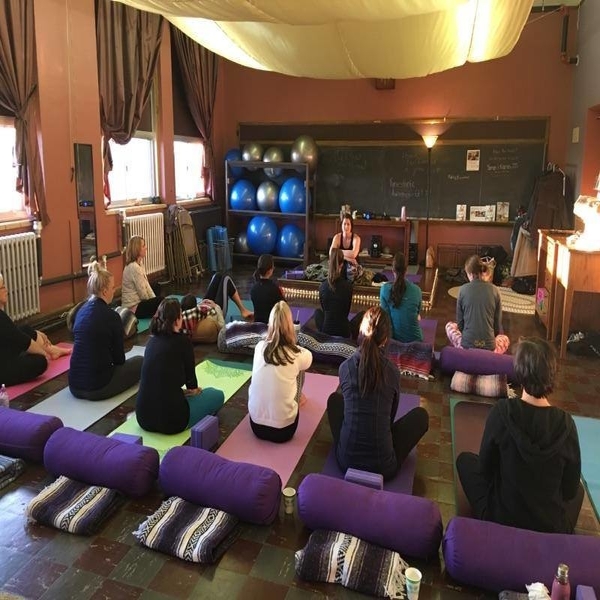 Yoga Integration Training
 Our unique integration training draws on traditional yoga roots to support the modern practitioner. Mental and behavioral health professionals, educators, healthcare providers, and more with the knowledge and tools to integrate yoga into their professional practices.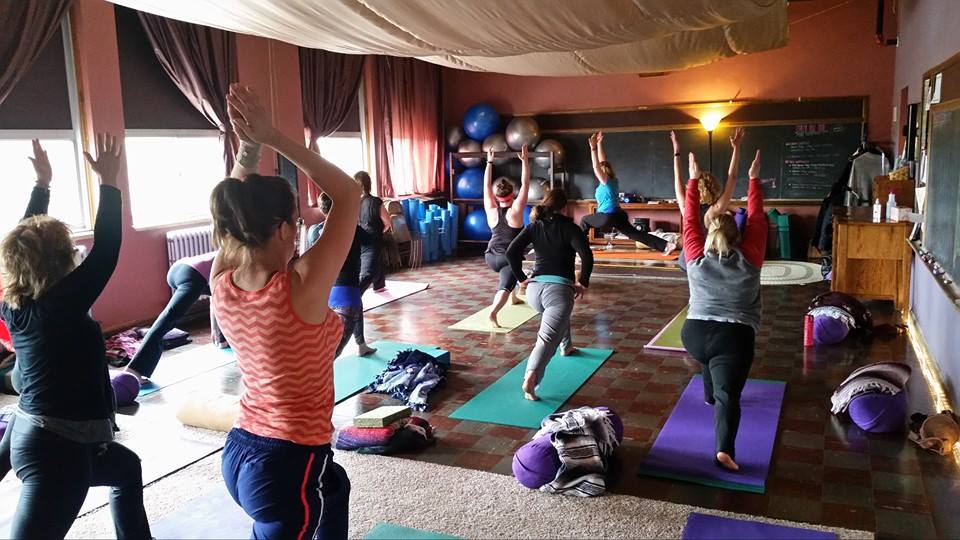 Corporate Yoga
Replenish offers a range of specialized retreats for businesses, allowing employees to relax and experience various treatments like massage, Reiki, private yoga and corporate yoga. This can help your team come together and create a positive atmosphere in the workplace.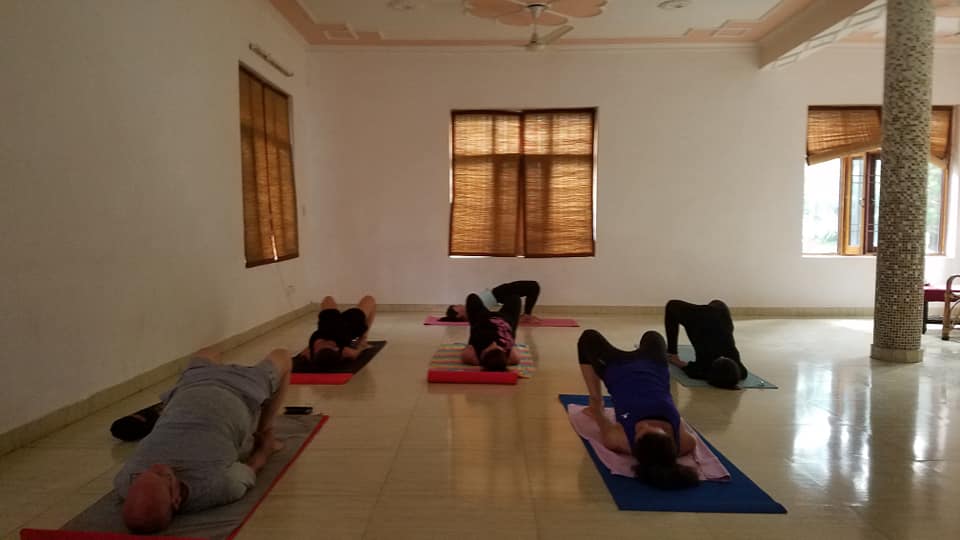 Private Yoga
Replenish offers personalized yoga sessions and experiences for a variety of needs such as family & children, athletes, groups, and even home parties. We specifically tailor yoga offerings to each individual's requirements. , so you can rest assured that your yoga experience will be tailored to meet your needs.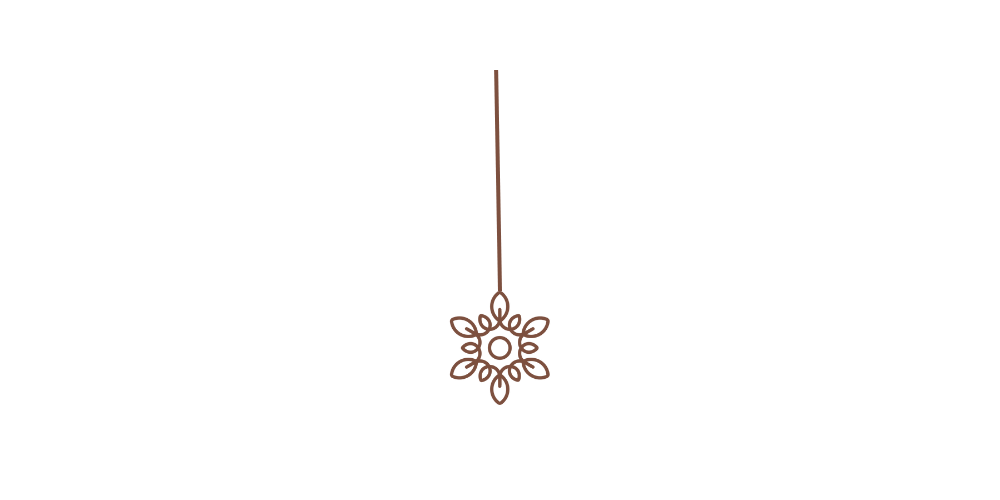 Our Gifted Teachers & Healers
Allow us to guide you on your way to a better everyday life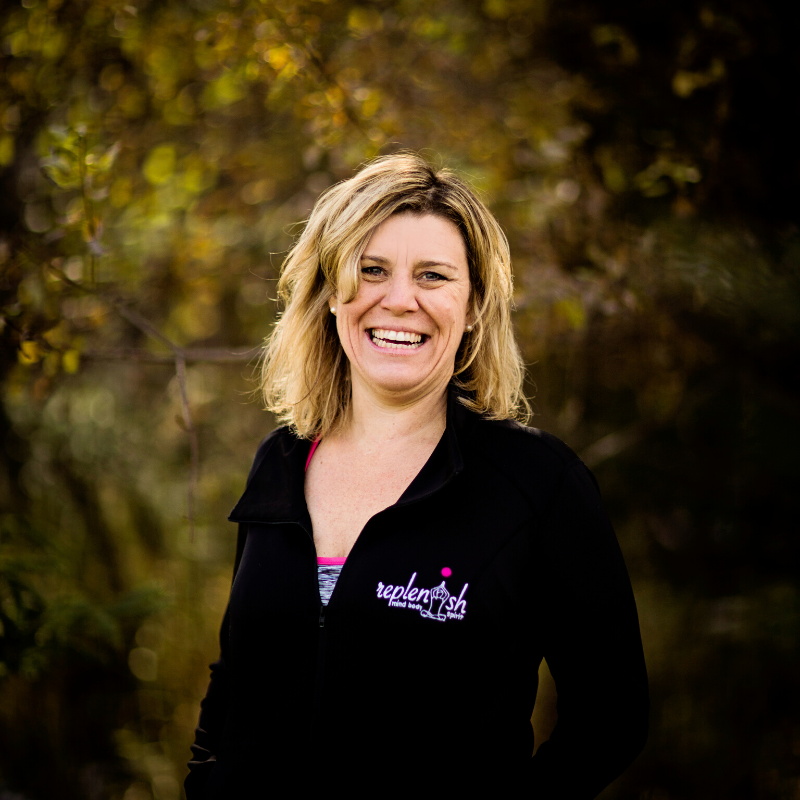 Christa Heibel
Yoga Instructor & Reiki Teacher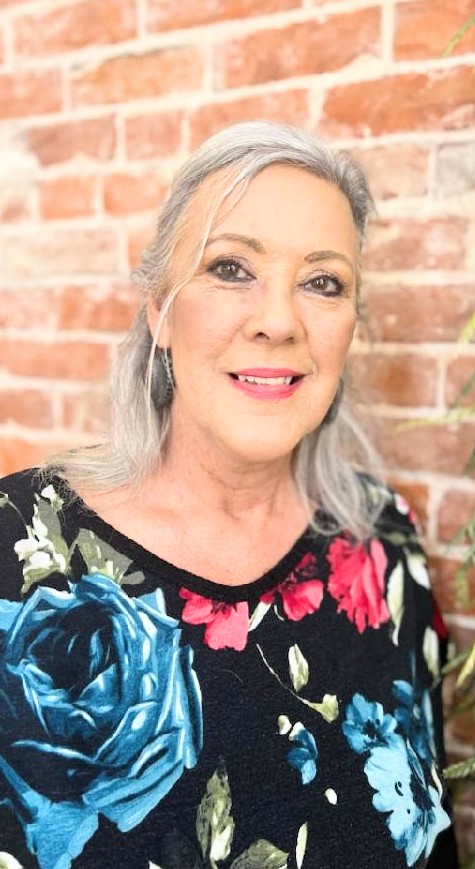 Monica Hatch
Spiritual Coach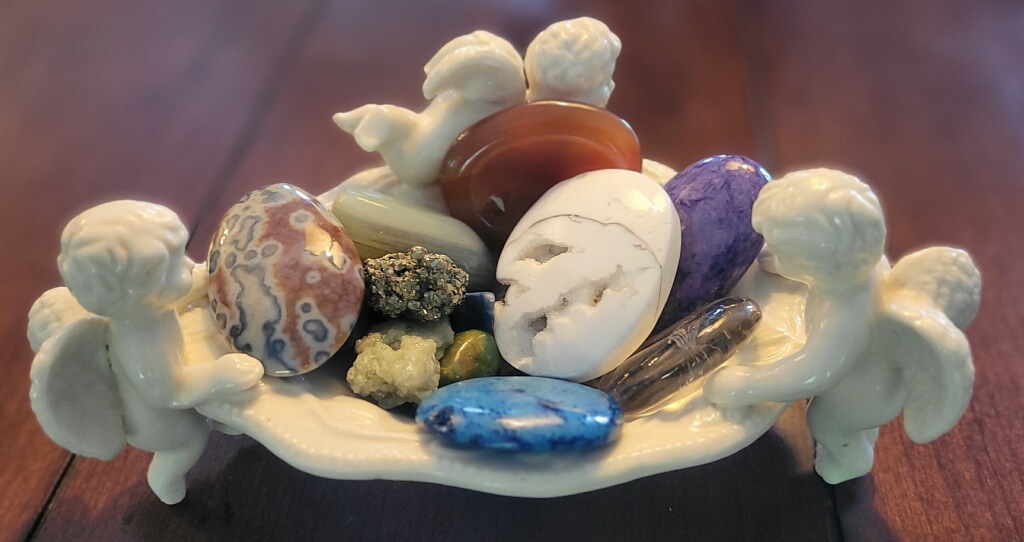 Cynthia Carrese
Crystal & Aromatherapy Oil Therapy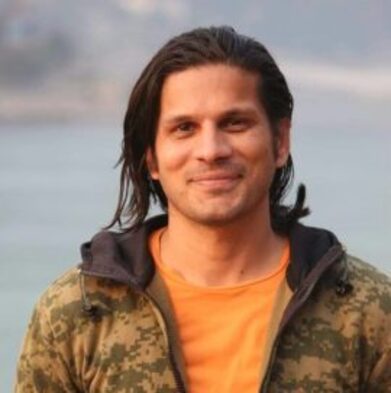 Pravesh Narwal
Yoga Instructor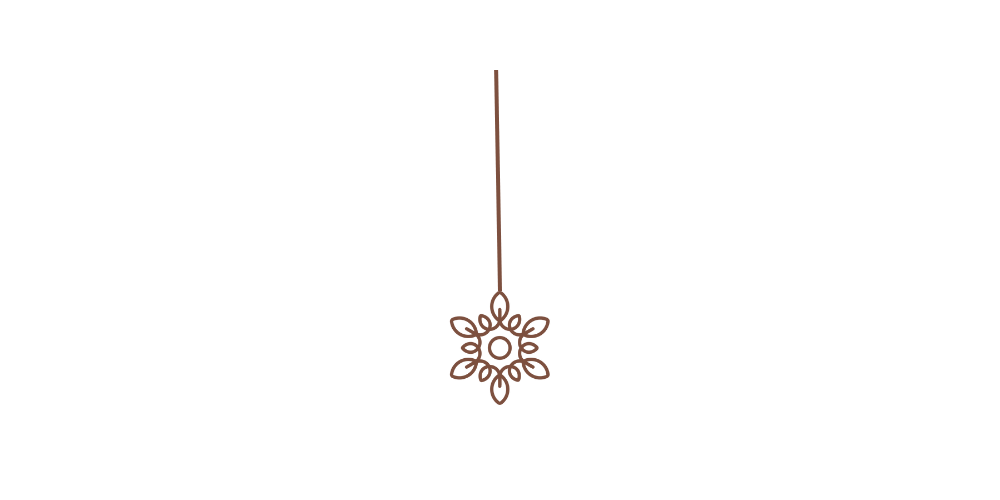 Ancient Yoga , Modern Living
Explore yoga as a lifestyle more than the mat, let's connect.