No matter where you are, Replenish Living brings you the ancient wisdom of yoga in the context of today's modern world.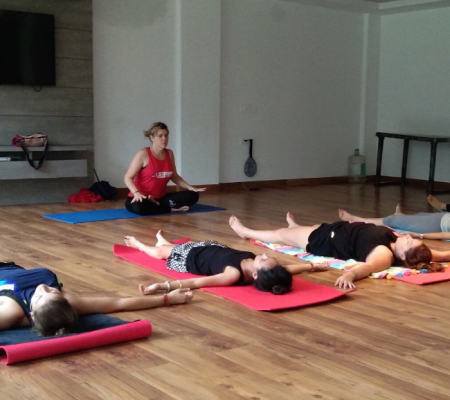 By learning and living yoga's ancient teachings, we can open our hearts, minds, and bodies to limitless possibilities.
From children and family sessions, to yoga for athletes and groups, even home parties, Replenish can specially design yoga experiences to meet your individual needs.
Replenish can design the perfect retreat for your corporate team and employees to serve relaxation and personal services (massage, Reiki, private yoga & Corporate Yoga.
Yoga Integration Training
Mental and behavioral health professionals, educators, healthcare providers and more can integrate yoga into their professional practices with Replenish's Integration Training.
Imperdiet tempor purus, maecenas pretium et dolor turpis arcu nec orci arcu lacus dictum nunc, ridiculus a vestibulum sapien erat nulla ipsum magna odio.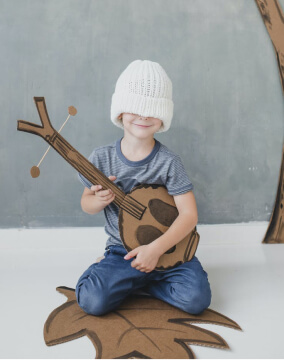 "In et fringilla purus volutpat viverra sed felis nibh ullamcorper massa, turpis malesuada faucibus sit tristique ut natoque vel adipiscing nisi, vitae nec."

"Vitae purus ante enim, nec iaculis proin erat in nullam ipsum ut in vitae nec aliquam at mattis fermentum sagittis."

"Commodo viverra platea sed mauris ac, aliquam pellentesque dui, etiam tortor, tincidunt ipsum ac at mi id vitae pretium ac vulputate odio varius."