Replenish Living
ANCIENT WISDOM, MODERN LIVING
Do You Want to Live Inspired in 2020?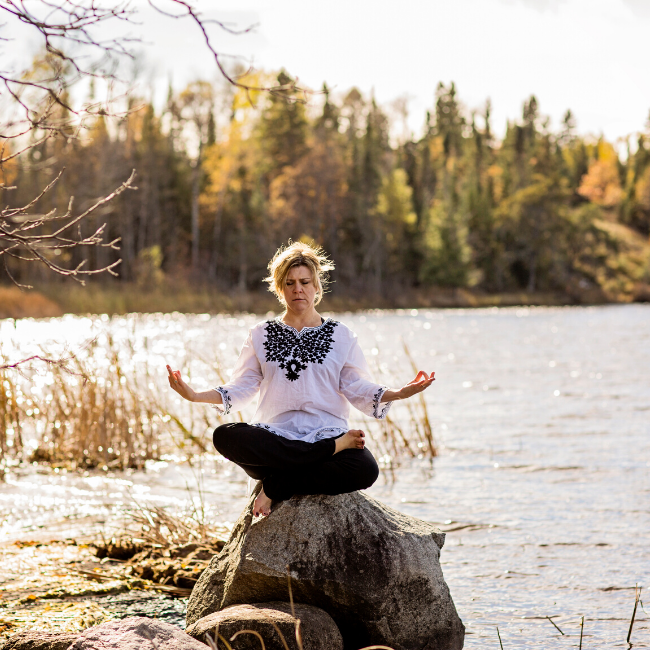 Are you tired of being tired?
(sad, overwhelmed, angry, frustrated)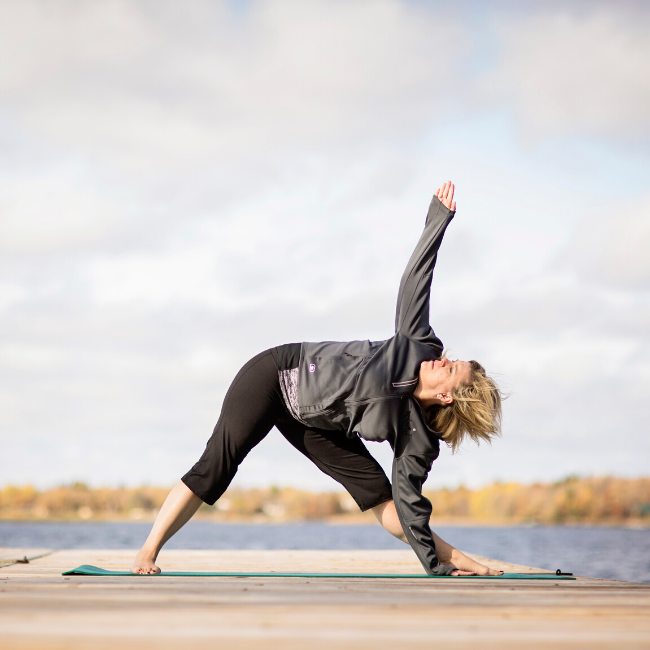 Are you ready to take control of your life?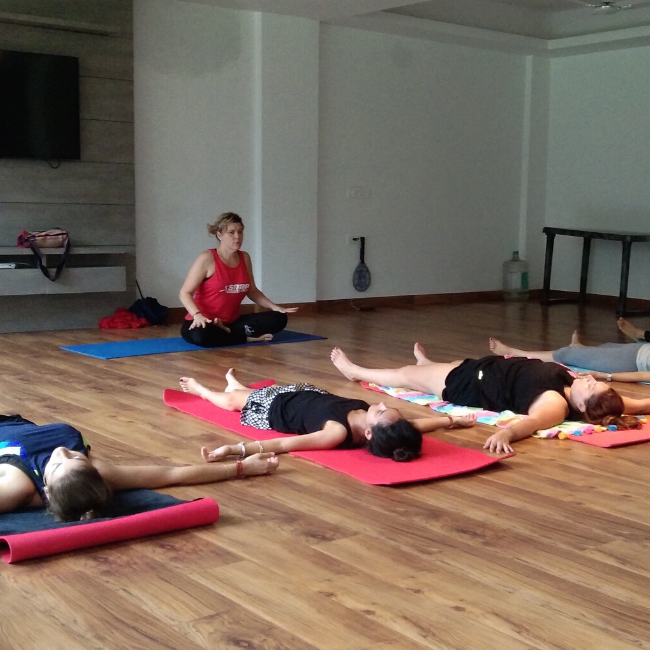 Do you want to explore how yoga can impact your physical, mental, and emotional health and change your life?
Whether you have ever stepped foot on a yoga mat, watched a YouTube yoga tutorial, or been to a class at some point, we are here to help you live inspired.
We believe that by learning and living yoga's ancient teachings, we can open our hearts, minds, and bodies to limitless possibilities.

Our Location
After years of being tethered to a yoga studio, we have cut ties to a physical location in order to embrace on-site learning spaces wherever the students require. We welcome guest teaching opportunities for private and professional groups for workshops, retreats and teacher training programs. 
We teach traditional Hatha, yoga core, and meditation classes. In addition to day and weekend workshops and retreats that allow us to offer a deeper look at yoga philosophy and principles, we enjoy helping inspire others to further their private or professional yoga journey with teacher trainings. Replenish Living offers students the most authentic and traditional experience backed by our years spent practicing, training, and studying under gurus.

Yoga Classes
We offer traditional Hatha-style classes meaning it will be relatively gentle, slow and great for beginners or students who prefer a more relaxed style where they hold poses longer.

Workshops
We offer workshops on a variety of topics both on and off of the yoga mat. These day or weekend workshops allow us a deeper understanding and more dialog around the founding yoga principles and philosophy. 
Retreats
We offer day and weekend retreats throughout the year that are accessible to all.
Once a year we offer an intensive 2-week retreat in exploring India's beautiful yoga and culture.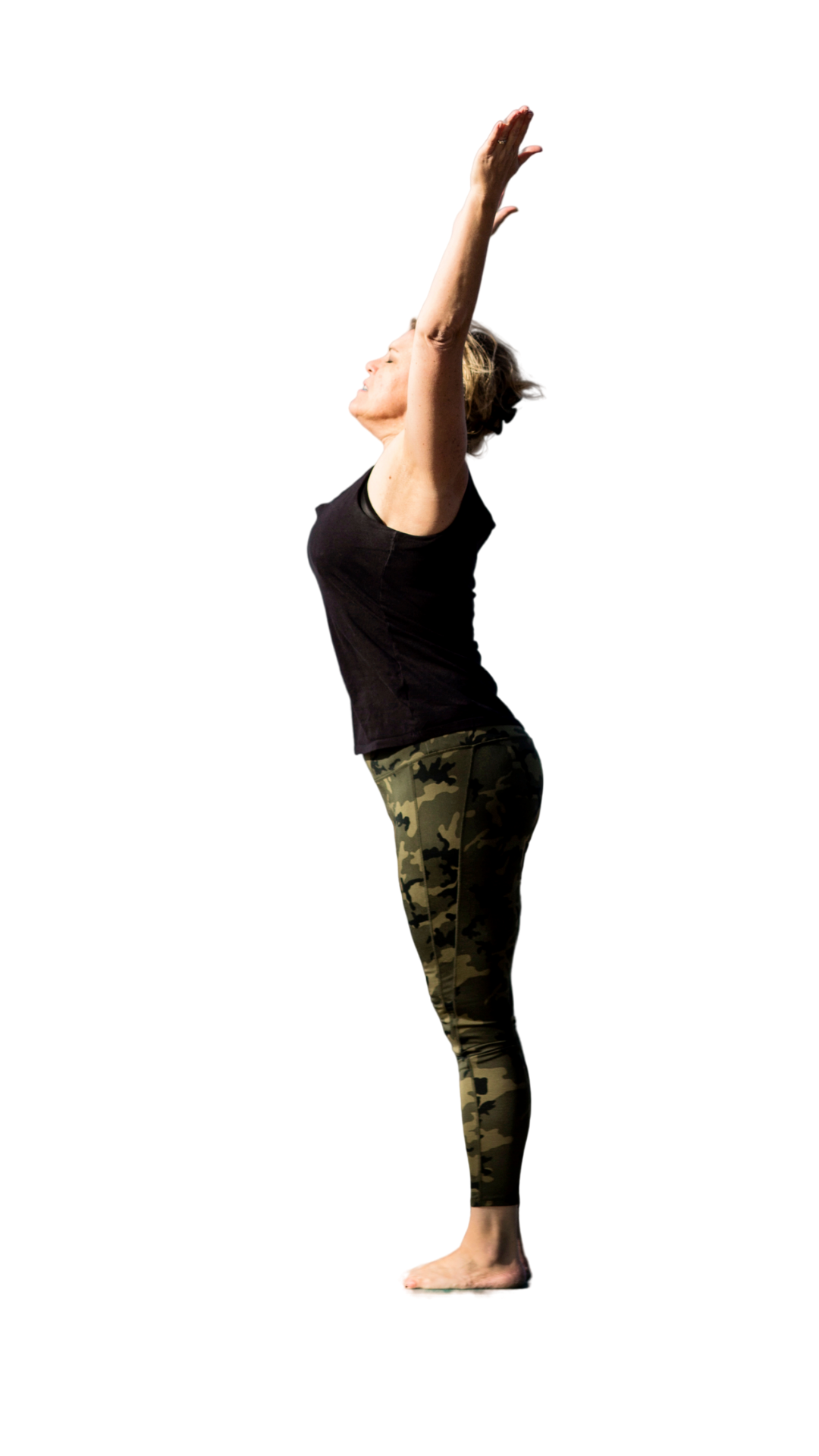 Teacher Training Programs
We currently offer In-depth Yoga Studies & 200 hour Teacher Training programs in:
International Falls, MN
Rishikesh, India
Our training programs are offered in either a 7-weekend schedule or a 21 day intensive study. Either way you will walk away with a complete knowledge and practice of yoga postures, cueing proper alignment, and safe teaching practices. As well as a thorough understanding of founding yoga principles and philosophy.
2020 TT Schedule
7 weekends, starting February through June 2020 in International Falls. Fill out and submit the TT Application.
Dates, Times & Locations…
You can stay tuned to any upcoming classes, workshops, retreats or yoga training programs on our Facebook page.
"The most important pieces of equipment you need for
doing yoga are your body and your mind."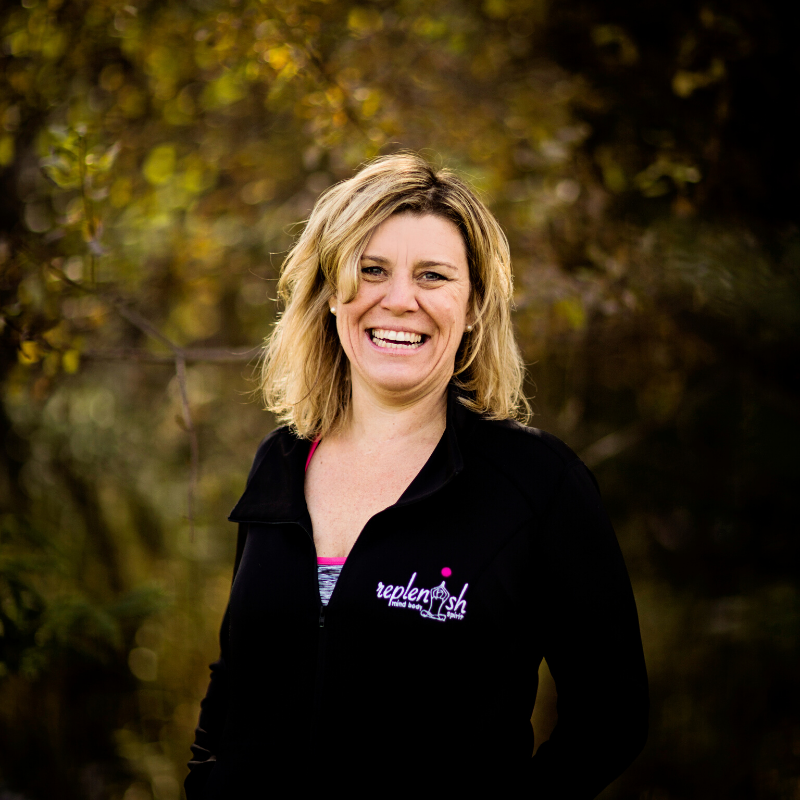 Christa Heibel, eRYT 500
Founder of Replenish Living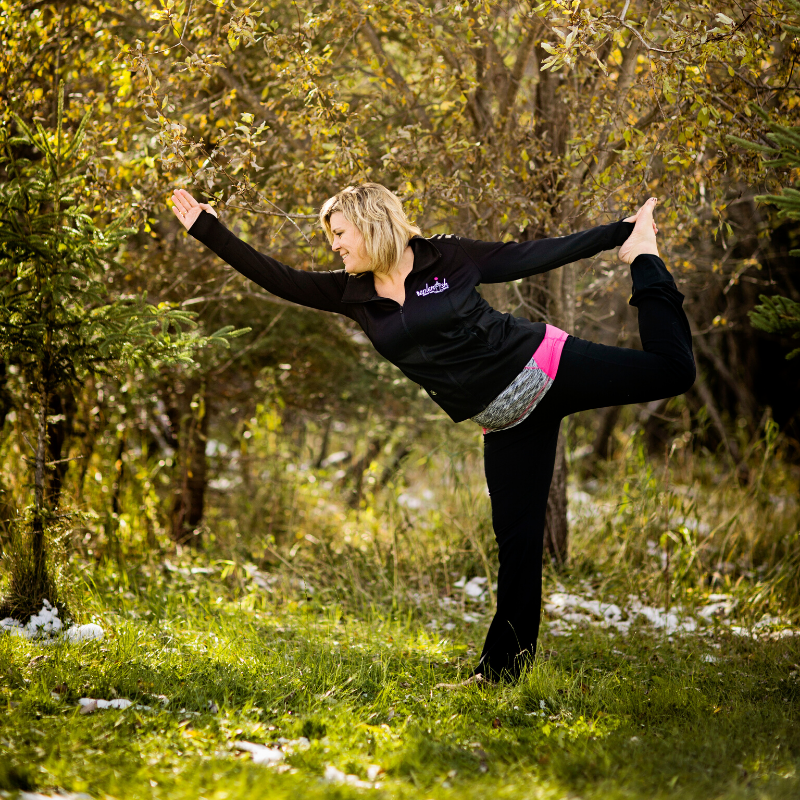 Christa Heibel, eRYT 500
Founder of Replenish Living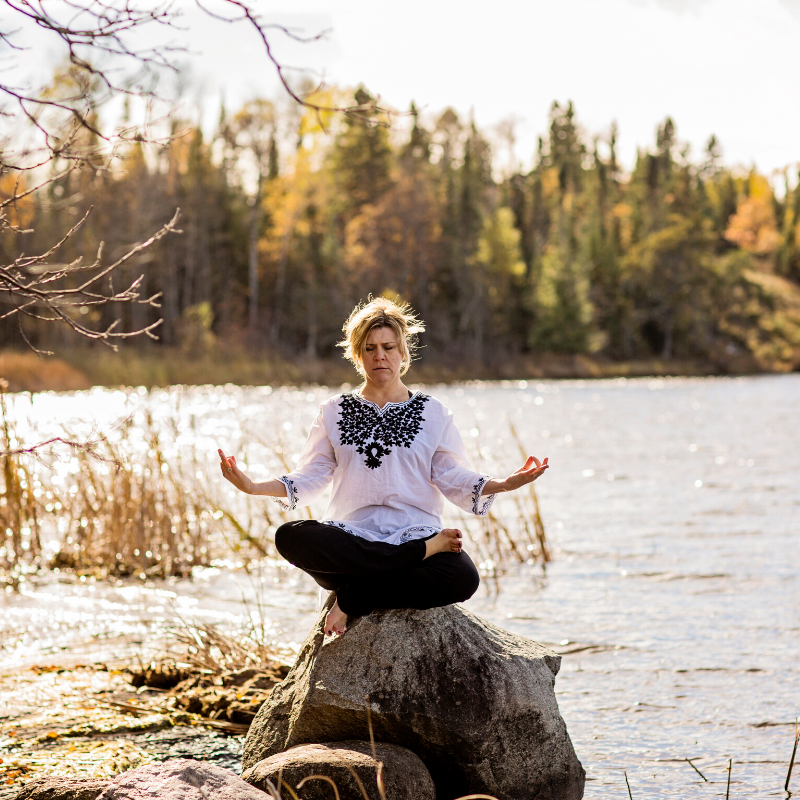 Christa Heibel, eRYT 500
Founder of Replenish Living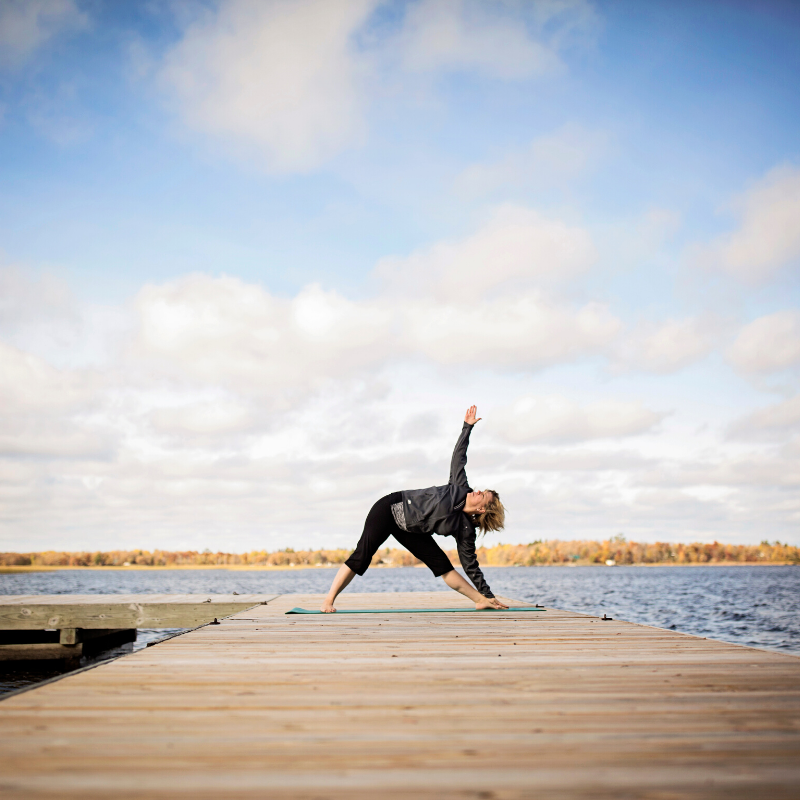 Christa Heibel, eRYT 500
Founder of Replenish Living
Christa Heibel, eRYT 500
Founder of Replenish Living
Vision & Philosophy: Christa is dedicated to a life that enriches the welfare of all—rich, poor, and everyone in-between. She is driven by a desire to serve God and all His people by leading them through a spiritual, physical, and emotional journey to connectedness, community, and acceptance.
Christa had worked tirelessly for many years in the fast-paced contact center industry and was blessed with great success as a contact center executive and trusted industry expert. However, she could not help but feel like it was at the expense of her health and happiness. In her search for inner peace and journey to mind-body-soul unity, Christa began taking yoga classes in 2001 while living in California. In 2009, Christa began her formal yoga teacher studies in Duluth, Minnesota. She learned the 8 Limbs of Ashanta Yoga and Hatha Yoga, which formed the foundation of her current yoga practice and teaching. By 2010, she was RYT 500 certified by Yoga Alliance and immersed herself fully in the ancient practice by sharing her journey through teaching.  After several years of sharing her journey with students throughout the U.S., Christa opened up Replenish Yoga Studio in International Falls where she established a popular Yoga Teacher Training course.
In 2017, Christa grew deeper in her yoga practice when she traveled to India, the birthplace of yoga, for the very first time. As a result of this life-changing journey, Christa became committed to sharing the spiritual and cultural journey to India with others by offering several retreats throughout the year. A part of Christa's new vision included sharing the gift of yoga in India, so she partnered with Adhya Yoga School, a non-profit organization that offers Yoga Alliance certified 200-hour Hatha & Ashtanga Yoga Teacher Training in Rishikesh, India. The Adhya Yoga School is a collective effort of yoga teachers worldwide that are devoted to helping others find purpose, happiness, and acceptance.

Sign up to our newsletter