Sugar Lake 2018 : Ancient Yoga For Modern Living
WHERE: Sugar Lake Lodge, Grand Rapids, MN
Nestled on the shores of Sugar Lake, the lodge epitomizes the spirit of hospitality
WHEN: February 15-18, 2018
Cloaked in snow at this time of year, Northern Minnesota inspires us to reflect on the meaning and benefit of quietness and calm, for the environment and ourselves.
WHAT: A retreat designed to provide a deeper understanding of how ancient yoga principals can be used to help us live better lives in modern times. We'll explore all eight historical aspects of Raja, or Astanga yoga. This includes "mat time" with guided asana/poses designed for all skill levels, as well as insights on philosophy, meditation, breath work, relaxation and other techniques that encourage body, mind and spirit to find quiet and calm.
Daily asana styles explored for your mat practice
Meditation techniques
Mindfulness practices and purpose
Mantra and nada (sound) yoga
Yoga philosophy for skillful daily living on and off the mat
Yoga Nidra
THAT'S NOT ALL: At this special retreat, we also have Kundalini classes by Michele Anderson of michele-yoga.com, healing options by Reiki master Susan Weum, AND massage offerings from Kim Keating.
WHO:
Yoga "newbies" who want to learn about the practice's foundational philosophies.
Yoga masters eager for deeper knowledge, new techniques and fresh perspectives.
Individuals, groups of friends, couples and coworkers seeking a time, place and reason to thoughtfully explore what it means to be human in today's world, and what it takes to gracefully navigate through it.
WHY: As humans, we are naturally drawn to seek balance, whether it's work/family, self/other, calm/invigoration or other dichotomies. This balance is becoming harder to achieve as we live busier lives full of more to-do's, tasks, expectations and meaningless distractions. This retreat is designed to hit the pause button in order to reset how we live our daily lives. You'll return from retreat feeling refreshed, with a renewed sense of purpose, equipped with tools to help you maintain the equilibrium we all desire and deserve.
HOW: Make your reservation today (Minimal registration required to hold event)! Pre-payment of $250 is required to confirm your reservation and is NON-REFUNDABLE. Rooms are available in single- or double-occupancy. Three-night packages include three breakfasts and two dinners.
"My goal is to help stimulate your practice to allow you to move with curiosity and confidence further into your yoga practice and balance."
— Christa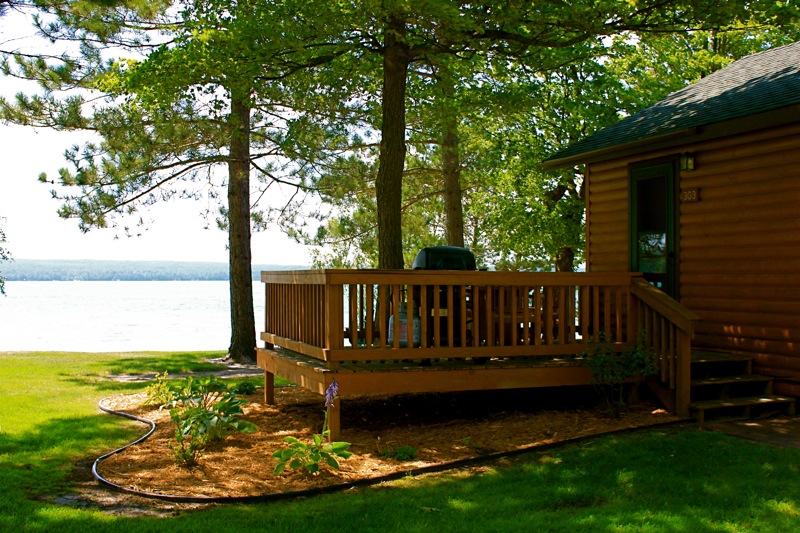 Shared occupancy (townhouses) – 3 nights (check in 2/15)
$565.00
Private/Single room – 3 nights (check in 2/15)
$715.00
Shared occupancy (townhouses) – 2 nights (check in 2/16)
$505.00
Private/Single room – 2 nights (check in 2/16)
$615.00