Upcoming Events
Workshops & Retreats hosted by Replenish Yoga & Wellness
Beginner's Yoga Workshop

April 28th 2018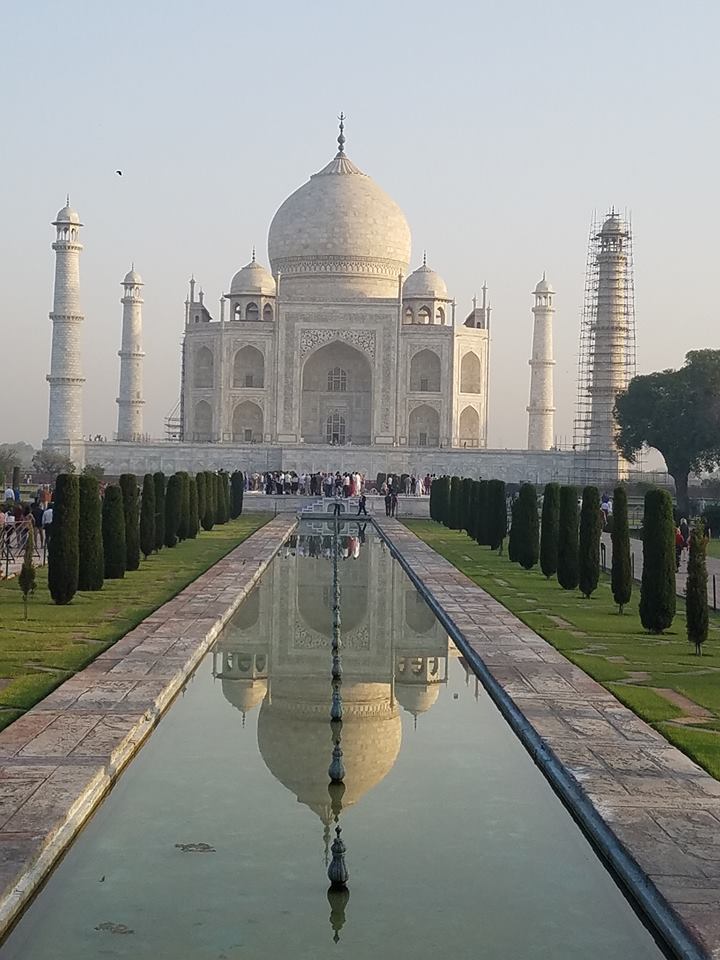 Want to try yoga but not sure where to start? Learn the basics of yoga and how a healthy practice and help you physically, mindfully and spiritually.
Event Details:
 Date:4/28/18       Instructor: Erik Silvers
 Venue: Replenish Yoga & Wellness    Phone:(218) 286-4006
 Address: 900 5th Street Suite 303, International Falls MN 56649 Email: [email protected]
"Retreats offer the opportunity to completely disconnect from daily life, in order to fully connect with self."
— Christa
25th-3rd
July – August 2018
India July 2018

July 25th  –  August 3rd 2018 
REGISTRATION
$1800.00 – Early Bird Through May 25th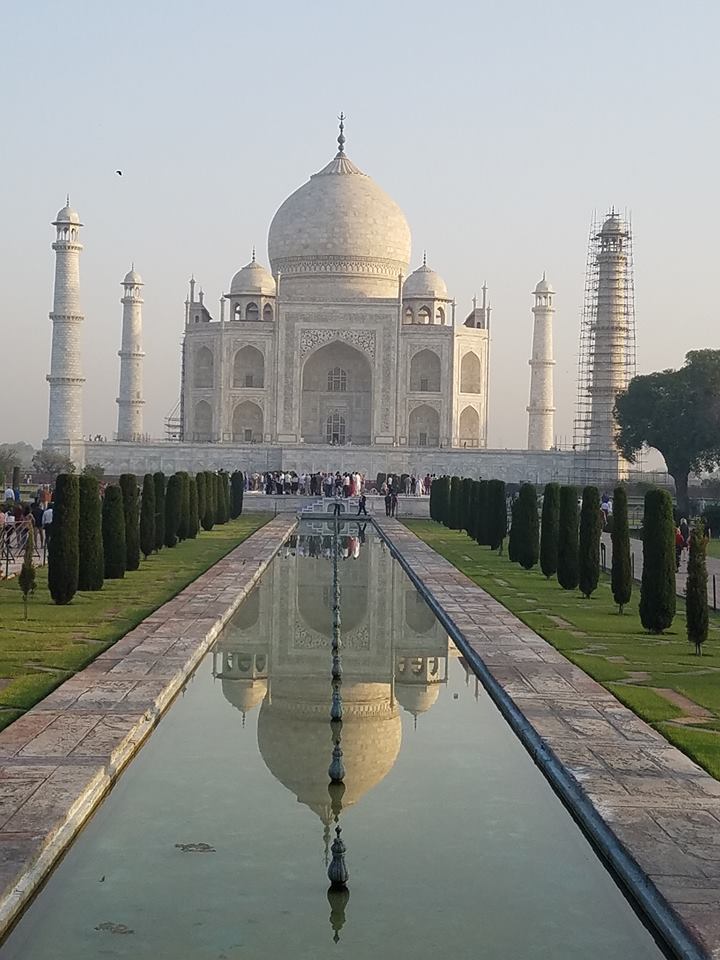 Replenish Yoga & Wellness has partnered with Abhi's Yoga Studio Rishikesh to deliver an unforgettable retreat program with cultural & spiritual knowledge of India's tradition. We have planned this 10-day intensive yoga and cultural experience.
Early Bird Registration Now- May 25th for $1850
This Program Is Yoga Alliance YACEP And Is Good For 50 Hours
We would like for you to join us on this unique opportunity where you can nourish your body, mind, and soul while immersing yourself in the culturally rich and beautiful country of India.
Event Details:
 Date:2/25/2018- 3/4/2018        Instructor: Christa Hiebel
 Venue: India    Phone:(218) 286-4006
 Address: From Delhi to Rishikesh, India Email: [email protected]