Explore India
100 Hour YACEAP

Yoga & Cultural Tour Through India
April 7th – 22nd, 2019
Explore India with us!
The culture of India refers collectively to the thousands of distinct and unique cultures of all religions and communities present in India. India's languages, religions, dance, music, architecture, food, and customs differs from place to place within the country, often labeled as an amalgamation of several cultures, spans across the Indian subcontinent and has been influenced by a history that is several millennia old. Many elements of India's diverse cultures, such as Indian religions, philosophy, cuisine, languages, martial arts, dance, music and movies have a profound impact across the Indosphere,Greater India and the world.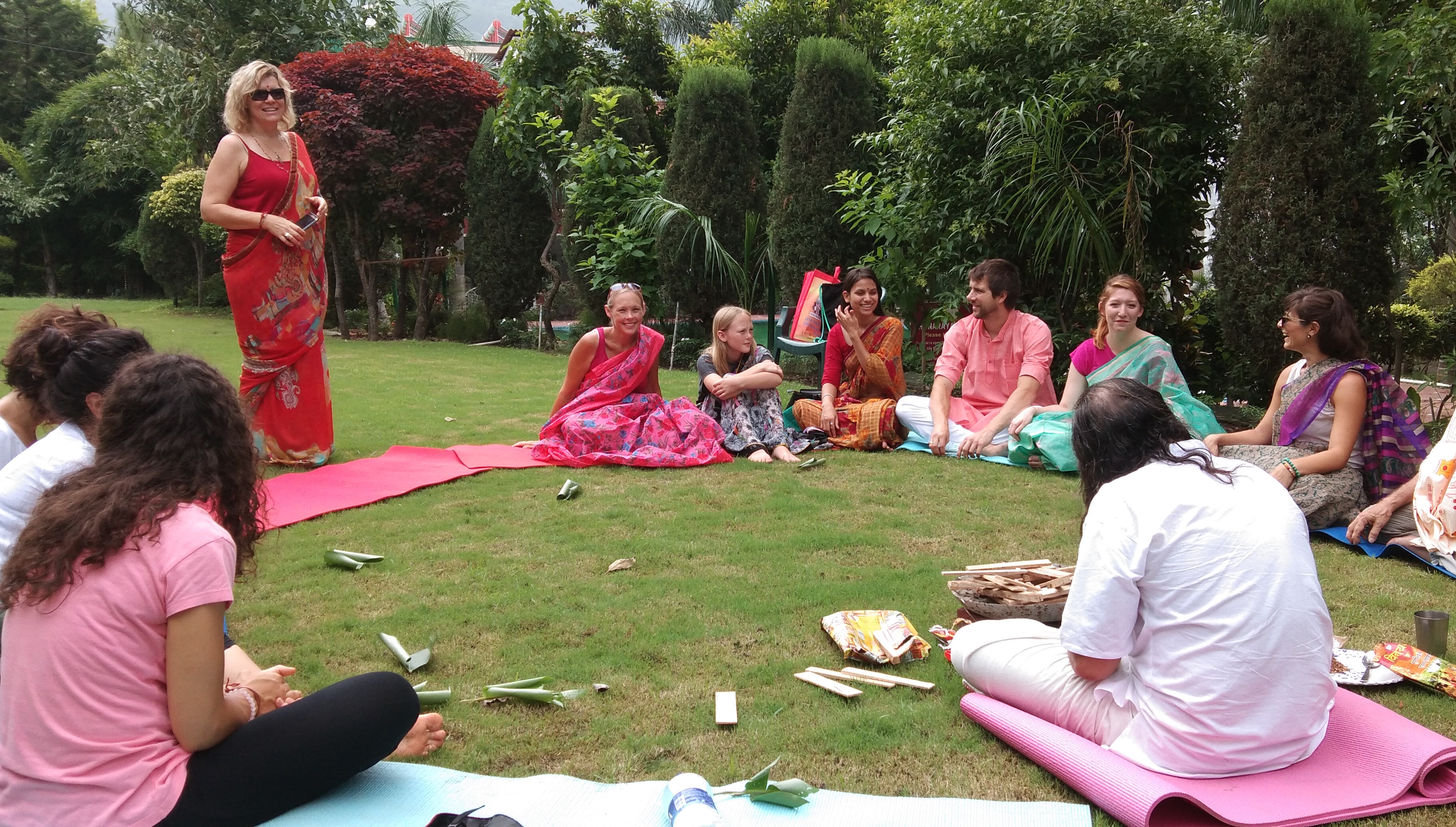 Yoga In India
Yoga (Sanskrit योग; pronunciation) is a group of physical, mental, and spiritual practices or disciplines which originated in ancient India. Yoga is one of the six orthodox schools of Hindu philosophy. Yoga gurus from India later introduced yoga to the West,following the success of Swami Vivekananda in the late 19th and early 20th century.In the 1980s, yoga became popular as a system of physical exercise across the Western world.[Yoga in Indian traditions, however, is more than physical exercise; it has a meditative and spiritual core. Many studies have tried to determine the effectiveness of yoga as a complementary intervention for cancer, schizophrenia, asthma, and heart disease so it is vey important to know about Indian culture to learn yoga. Yoga in India with cultural and spiritual knowledge will give you a pure and positive feeling.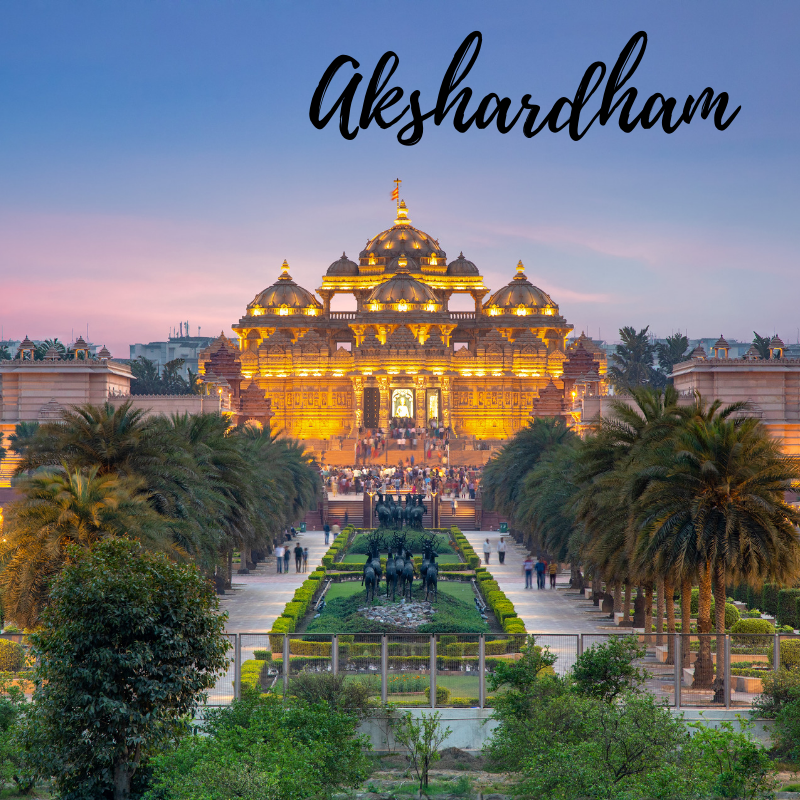 Your Adventure Awaits!
We find that experiencing the culture and history of modern-day India is an important perspective for our yoga journey. We are excited that we are able to provide this amazing adventure through India's 5 most beautiful cities to check off your bucket list! On your journey through India we will visit India's 5 famous cities; Delhi, Mathura, Agra, Jaipur (ALL NEW STOP!) and the birthplace of yoga, Rishikesh.
Places to visit as below:
Lotus temple & Qutub Minar, Delhi
Akshardhaam Temple, Delhi
Taj Mahal & Agra Fort, Agra
The Birth Place of Lorad Krishana, Mathura

The Fort Amber Palace, Hawa Mahal Palace, City Palace, Jantar Mantar, Jal Mahal and the Local Market, Jaipur

KunjaPuri Temple, Vashitha Cave, and Parmarth Niketan, Rishikesh
Beatles & Vanprastha Ashrams, Rishikesh
Triveni Ghaat, Hiking, Omkarananda Temple, Rishikesh
Sikh Temple & 13th Story Temple, Rishikesh
Raamjhula & luxman jhula, Rishikesh
Program overview
15 Day yoga retreat

Transportation to & from the Airport
Comfortable lodging in each city
Sightseeing by tour bus
3 meals provided each day (Primarily Vegetarian)
2 Yoga session every day
1 meditation session everyday
1 FREE Ayurveda massage (Head, shoulder, feet)
Local sightseeing & temple visits
Kirtan with Fire ceremony
LODGING, TRANSPORTATION, & MEALS
All lodging, transportation, and meals are included in your registration so you can enjoy a no-hassle vacation immersed in the amazing Indian culture.
YOGA, MEDITATION, AYURVEDA, MASSAGE, ETC
As we lovingly refer to the "good stuff" on this fabulous trip! Not to worry, before we begin our day of site seeing and when the day comes to a close, we will offer daily classes and workshops that you can participate in. No need to pack yoga equipment as we will provide everything you need at each location.
FLIGHT & PACKING LIST
After your spot is reserved on this fantastic tour of India, with the help of our travel agent, you can schedule your flights. You will receive a packing list a few weeks prior to departure to ensure that you are only packing the essentials.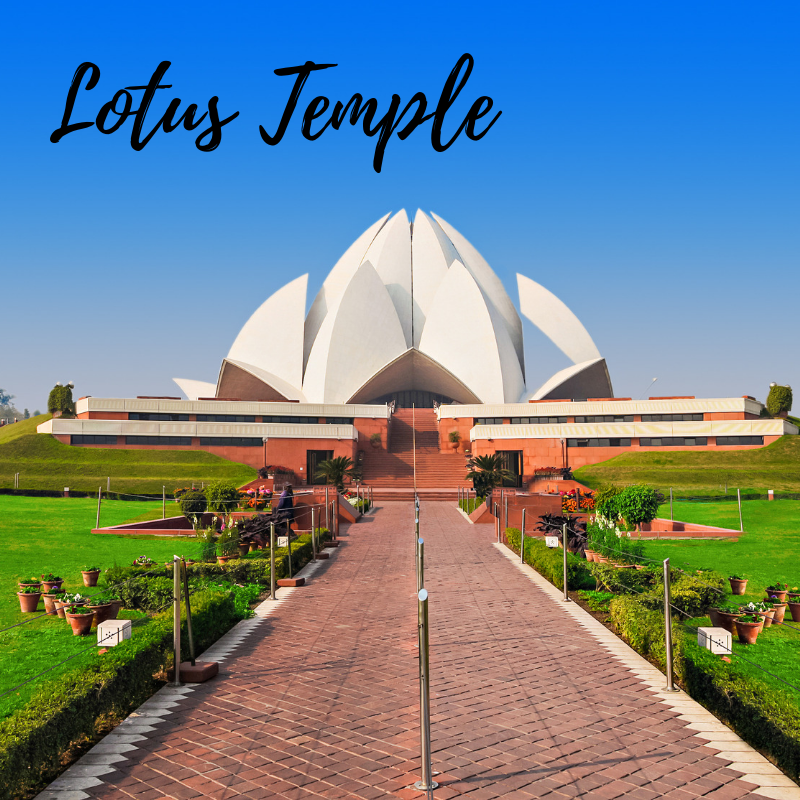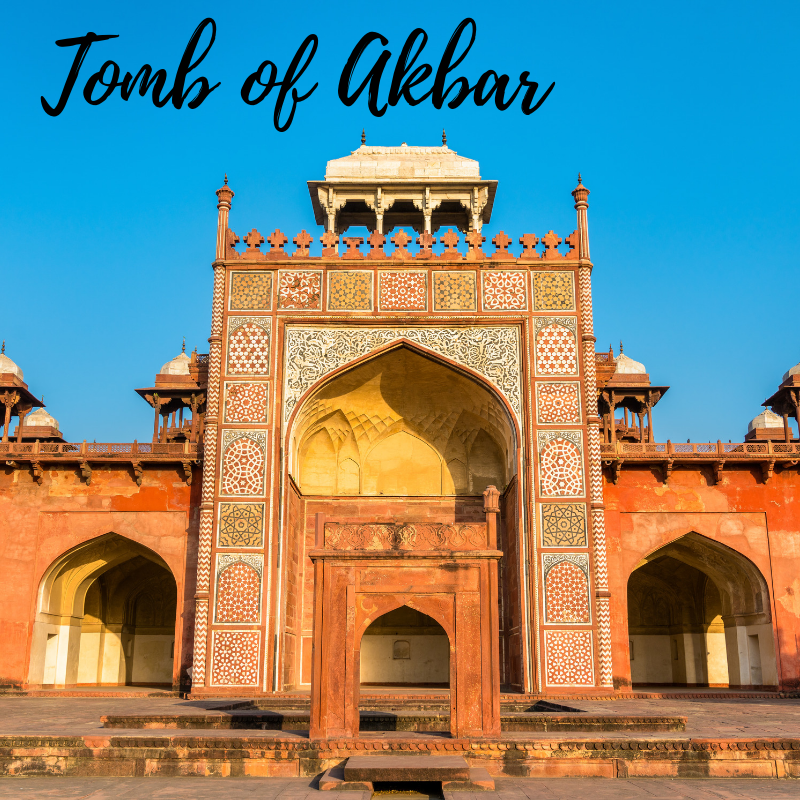 Sample Daily Retreat Schedule
07:00 Am to 08:30 Am Mantra Chanting & Yoga Asana Practice
08:30 Am to 09:30 Am Breakfast
09:30 Am To 11:00 Am Spiritual Lecture
11:00 Am To 12:00 Am Rest & Study Time
12:00 Pm To 13:00 Pm Lunch
13:00 Pm To 18:00 Pm Sightseeing & Local Temple Visit
19:00 Pm To 20:00 Pm Dinner Time
20:00 Pm To 21:00 Pm Silence / Mediation
21:30 Pm Lights Off
Note : The schedule is subject to change
Dates: April 7-22, 2019
Down Payment: $1000 required at registration.
Early Bird: $1600 total if paid in full 45 days prior to the day of departure.
Pricing: $1850 total if after 45 days pre-departure or a payment plan is in place beyond the day of departure.
Our team has taken many guests to India over the years and our trusted Indian partner, Abhi Sharma, helps smooth out all of the details for us once we arrive for a stress-free vacation!
We invite you to join us on the once-in-a-lifetime trip that will surely leave you with a greater appreciation for yoga's history and the culture of India.