Jewell House Georgia
A peaceful and renewing retreat

Jewell House
Oct 24th – 28th 2018
Join us to learn how ancient yoga principals can be used to help us live better lives in modern times
Dates:
Oct 24th to 28th, 2018
________
Skill Level:
Beginner – Intermediate – Advanced
________
Language:
English 
________
Ancient Wisdom, Modern Living
A retreat designed to provide a deeper understanding of how ancient yoga principals can be used to help us live better lives in modern times. We'll explore all eight historical aspects of Raja, or Astanga yoga.
This includes "mat time" with guided asana/poses designed for all skill levels, as well as insights on philosophy, meditation, breath work, relaxation and other techniques.
The classes and time will be spent in this beautiful setting to quiet our minds, slow down our days and check in with our inner Self, using grounding practices, explorative activities and creative energy to realign and replenish ourselves with balance, calm and new insights into ourselves.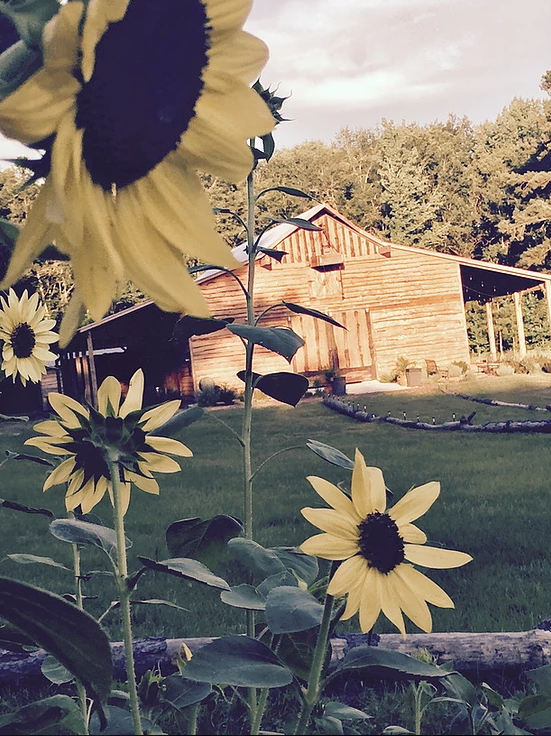 Pricing
Early Bird Registration by August 25th $1050
$1250 Full Price after August 25th
*Maximum participants is 10.*
Jewell House in Jewel Georgia
Keep Scrolling For More Information
Trip Highlights:
________

Daily yoga and mediation        

Yoga technique workshops: pranayama and philosophy

   

Chakra work

 

Wine & Paint class

Historical are storytelling and bonfire

 

Winery Tour & Tasting

 

Farm fresh to table cuisine (All meals included)

Oracle card reading (option)

On-site massage, Reiki and private yoga session (Addition/optional)

Free time for napping, walking, journaling, reading and good conversation
If You Have Any Questions Or Want More Information You Can Contact Us

If you have any questions feel free to contact!
 Christa Heibel
Via E-mail : Click Here to Email
Contact number   – +218-286-4006