India Cultural New Year's Tour
A Cultural Experience

New Year, New You Tour Through India
December 26th – January 8th
Start 2019 with adventure! Replace "I will try" with "I am"!
Dates:
December 26th, 2018 to January 8th, 2019
________
Skill Level:
Beginner – Intermediate – Advanced
________
Language:
English – Hindi – Spanish
________
I will try to travel.
I am traveling
I will try and become closer to God. I am closer to God.
I will try and be more accepting of myself and others. I am accepting of myself and others in this moment.
I will try and live more in the moment. I am living in the moment.
Resolutions – sound familiar? It's common practice and a big tradition in our culture to make New Year Resolutions – whether it is to change an undesired behavior or to accomplish a personal goal. This could mean improving your physical well-being, mental well-being, spirituality, and relationship with your higher power. Regardless of your goal, the purpose of a resolution is ultimately to improve the quality of your life and possibly your relationship with the people around you.
Instead of spending the New Year writing down your resolutions, I invite you to join me for my first ever cultural New Year tour! Replenish is partnering with Adhya Yoga to bring you on a magical and culturally rich journey through the diverse and breath-taking country of India. You will start your adventure in Goa, India – here you will join our India seaside group at a beautiful beach resort surrounded by miles of white sand beaches. You will get the opportunity to spend your last few days of 2018 reflecting on the person you are now and the truth of your Self that you want to shine in 2019. Surrounded by a group of like-minded yogis, we will have an unforgettable New Year celebration – this will include a beachside party & lots of dancing!
On New Year's Day we will bid farewell to Goa and continue on our cultural journey. We will take you to see all the beautiful sites that Delhi, Agra and Rishikesh have to offer. This includes the Taj Mahal, Lotus Temple and Agra Red Fort. In addition to the sightseeing, we will provide yoga training to help you grow deeper in your practice.
Early Bird Pricing available now for $2,650. Pricing does not include domestic and international airfare. What does pricing include?
All ground transportation

Daily vegetarian breakfast, lunch and dinner

Filtered water, herbal tea and snacks

Free Wi-Fi Connection

Free use of yoga tools during the course

2 yoga sessions per day

1 meditation class per day

1 lecture on spirituality per day

1 Ayurveda massage during the program

Local sightseeing exploration to include sights such as the Taj Mahal, Qutab Minar, Akshardham Temple, and Agra Red Fort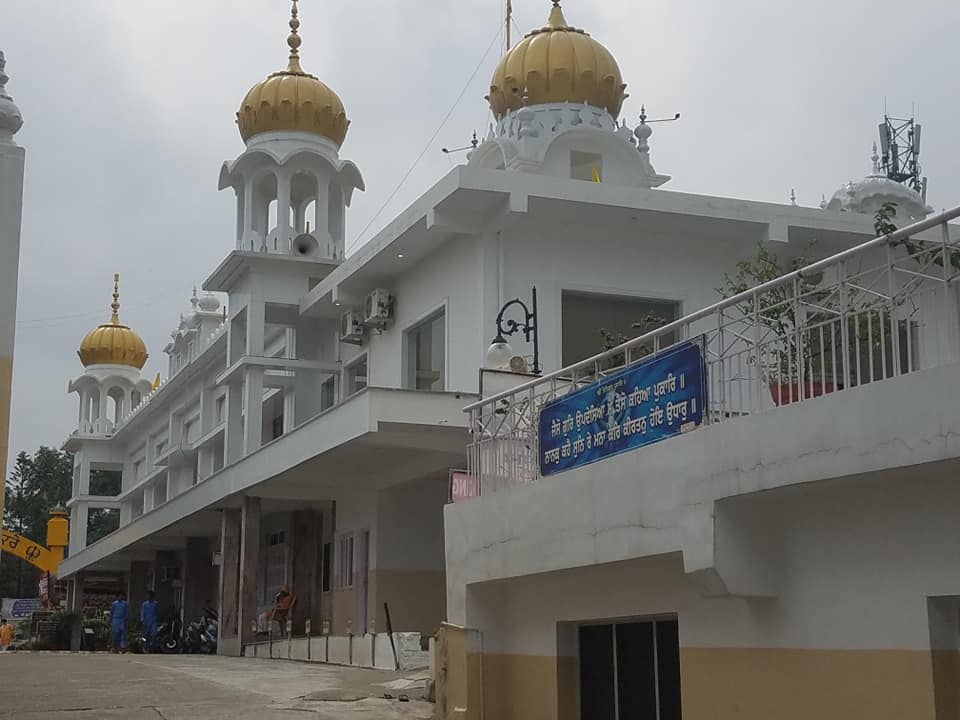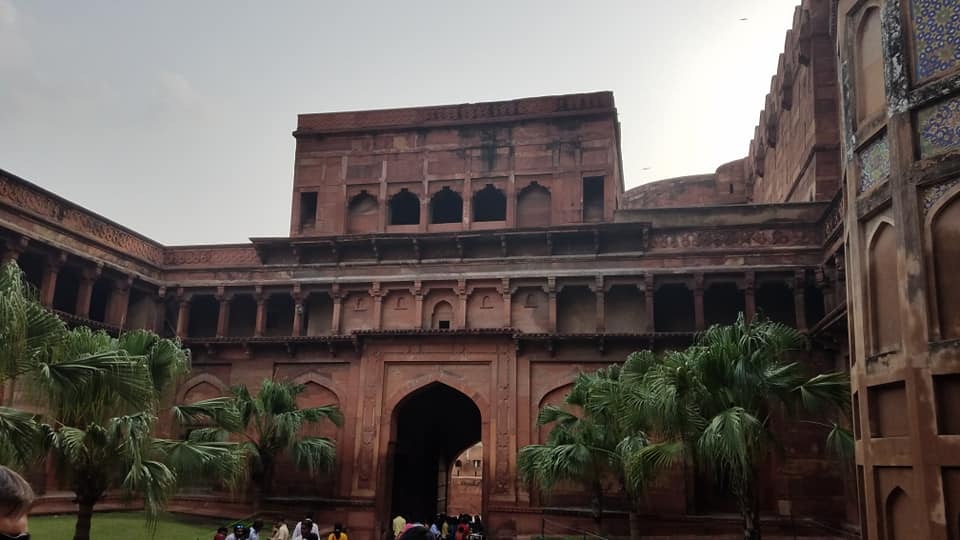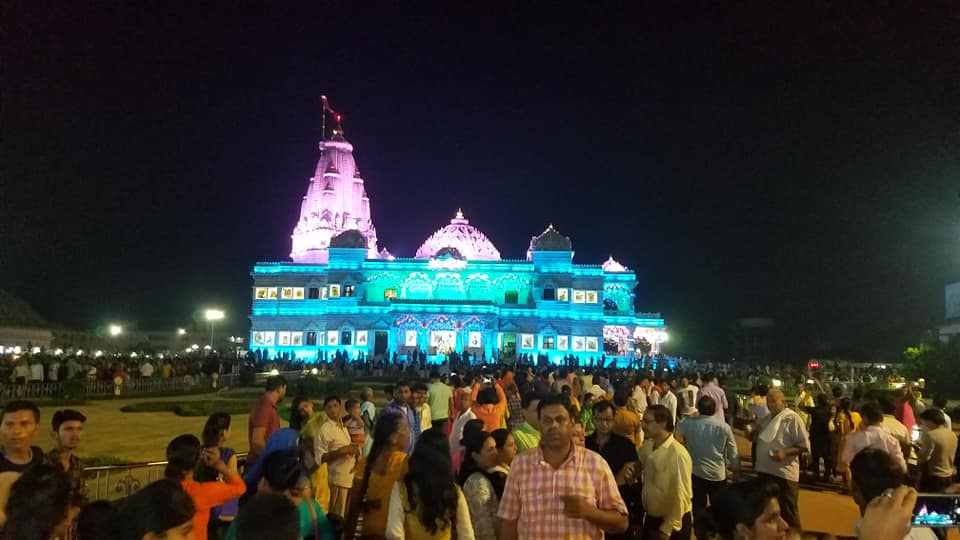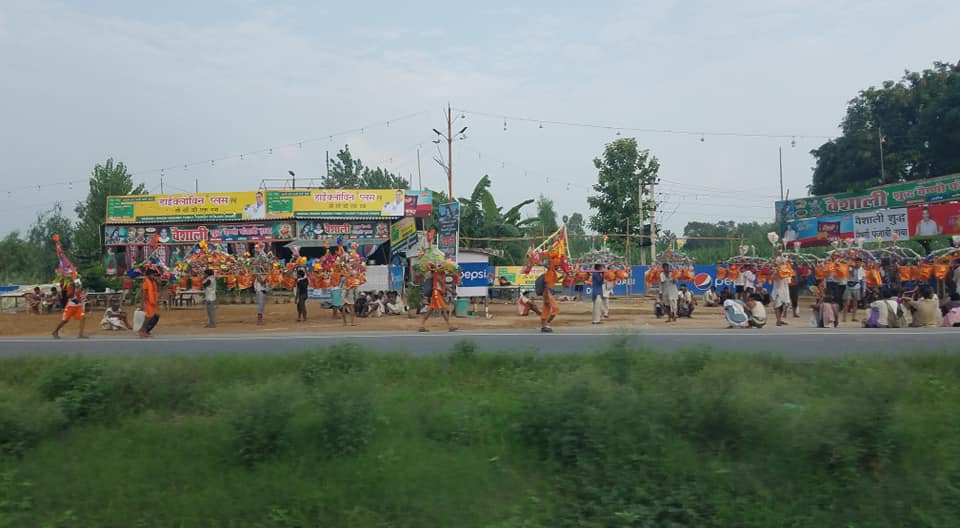 Agenda
For a closer look at what the New Year, New You Tour Through India has to offer,
check out the sample agenda below:
December 26/27 – January 1: Goa, India – we will meet with our other retreat group who will be visiting beautiful Goa sites such as Varca Beach, famous waterfalls, and Fort Aguada.
January 1: Fly to Delhi
Jan 2:  We will spend the day in Delhi where we will visit the Lotus Temple (notable for its flower like shape), Qutab Minar (tallest minaret in the world made up of bricks) and India Gate (memorial to the Undivided Indian Army soldiers who died during World War I)
 Jan 3: – Day trip to Agra to visit the Taj Mahal (One of the Seven Wonders of the World) and Agra Red Fort (famous city built with red sandstone).
Jan 4– Visit Akshardham Temple (famous Hindu temple) and flight to Rishikesh.
January   5th-8th–  Rishikesh for local sites and daily yoga training
Pricing is $3200 USD. *
*Pricing does not include domestic and international airfare.
This Program Is Yoga Alliance YACEP And Is Good For 50 Hours
Join Our E-mail List
To Stay Up to Date