Instructors
Meet our team of instructors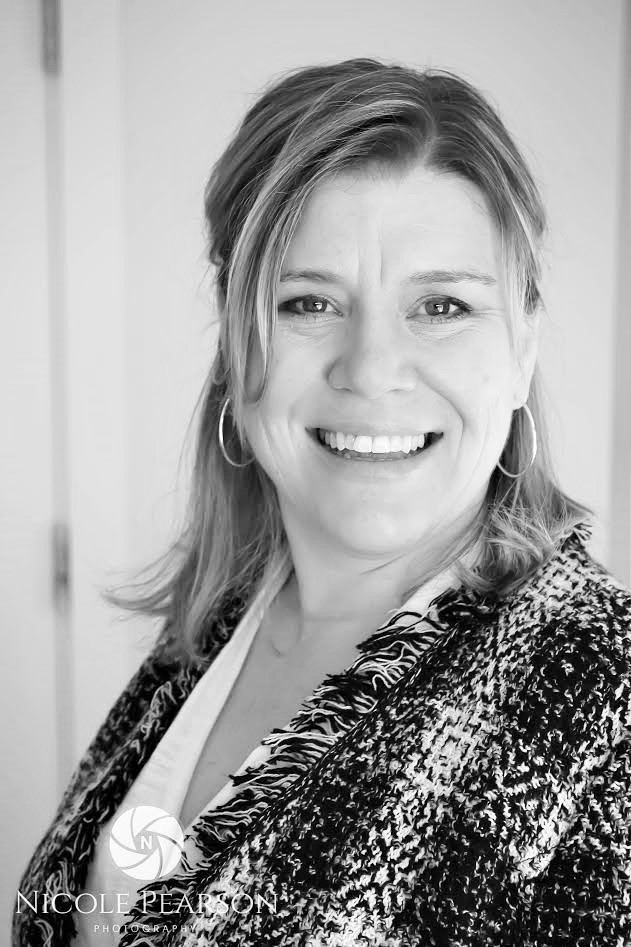 Chrisa Heibel
RYT500, eRYT200, Replenish Owner, Yoga Instructor, Reiki Practitioner, Young Living Oil Distributor.
An experienced consultant in sales, marketing and business development, Christa began taking yoga classes in 2001 while living in California. She began her formal yoga teacher studies in 2009 at Yoga North in Duluth, MN. There she learned the 8 Limbs of Ashtanga Yoga and Hatha yoga, which formed the foundation of her current yoga practice and teaching philosophy.
Christa was RYT 500 certified by Yoga Alliance in 2010 and specializes in helping people find greater ease in mind, body and spirit through the practice of traditional yoga.

While living in Denver, CO, in 1998, Christa began her Reiki study and has since received both Reiki I and Reiki II certifications. She offers private Reiki sessions, guiding life-force energy for healing and balance in the body.

Christa opened the Replenish yoga studio in International Falls in 2011, and has since established a popular Yoga Teacher Training course. The certificate program is licensed as a private career school with the Minnesota Office of Higher Education.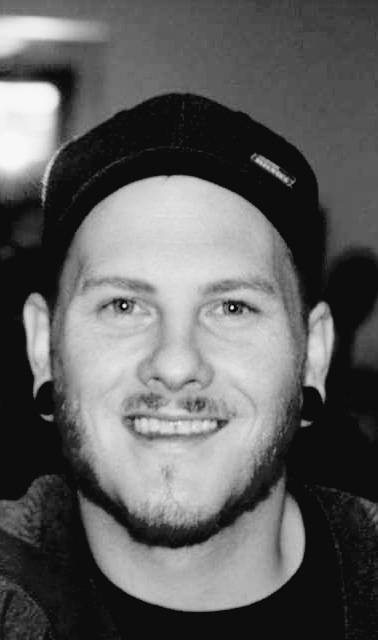 Erik Silvers
RYT 200, Yoga Instructor
Since completing his 200-hour In-Depth Teacher training, Erik has found new ways to incorporate yoga into many aspects of his life.  Erik offers regular classes at the gym and fitness studio he manages with his wife, Hailey, in addition to teaching Hatha classes at Replenish. The couple has three young children whom they enjoy sharing yoga with.  Together with his family, Erik lives a life focused on health and well-being.

Brian Cousineau
RYT 200, Yoga Instructor
Brian has been interested in health, healing and the benefits of ongoing physical exercise for many years. Beginning in 2009 he started his journey into yoga. Throughout the years Brian has studied yoga extensively in Canada, Hawaii, and Costa Rica and finally India. Brian gravitates towards more traditional forms of yoga and appreciates the full mind, body and spiritually health and healing from the practice. He was trained and certified as RYT 200 yoga teacher in Reshekish India in the fall of 2017. There he study the centuries old practice focusing on Hatha and Vinyasa forms.
Brian specializes in helping people find great ease in mind, body and spirit through the practice of traditional yoga.
Beginners and others are encouraged to come out with an open mind and enjoy the many benefits which help navigate your way through a busy life.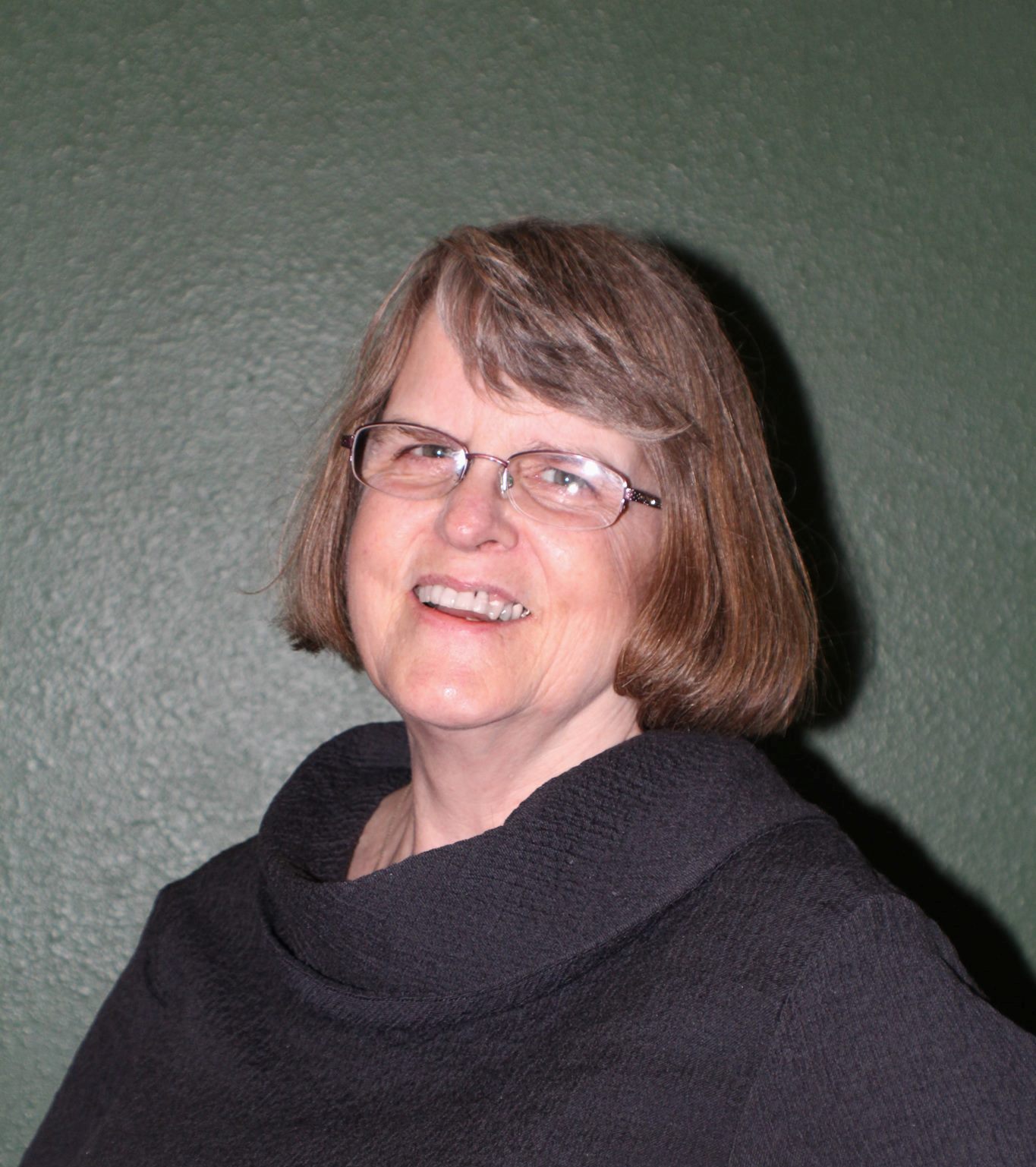 Cathy Christensen
RYT 200, Yoga Instructor
Upon retiring in 2014, Cathy began a health-focused journey that led her to Replenish as a curious yoga student.  Cathy found the studio and the practice of yoga to be deeply meaningful throughout her journey.  She completed the 200 Hour In-depth Teacher Training and now serves as a popular teacher, sharing her gifts through Restorative Yoga, Hatha, and Meditation.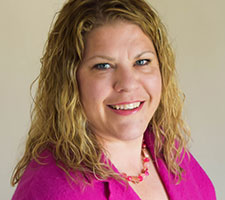 Tricia Heibel
RYT 200, Yoga Instructor
Tricia is a life-long learner and has been practicing yoga for many years. Rooted in the natural beauty of Rainy Lake, she lives with a special appreciation for the connection between mind, body and spirit.  Tricia which she enjoys experiencing yogic connections through things like drumming with yoga, meditation and more.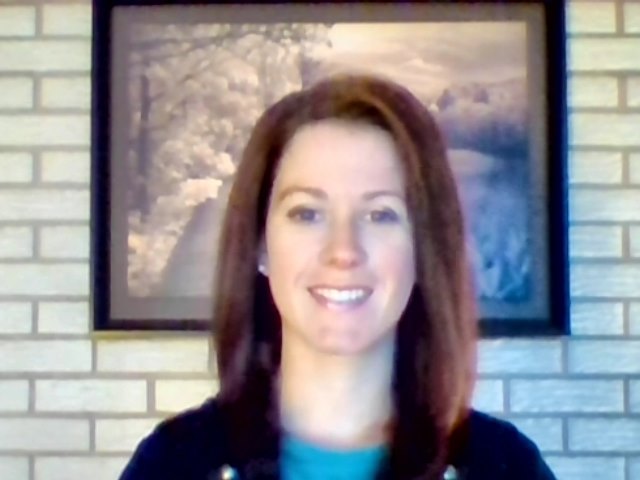 Allison O'Hara
RYT200, Yoga Instructor
Allison was introduced to yoga by a physical therapist in 2003 and began her personal practice in 2010, becoming a committed student in 2011. She started teaching various types of yoga including; vinyasa and hatha yoga, in 2013.  

As an athlete, Allison used yoga to help relieve tight and sore muscles, as well as build strength and stability. Today, she uses that experience, coupled with further education and training to work with athletes, especially hockey players.

At Replenish, Allison primarily teaches Level I and II Vinyasa classes as well as beginner friendly Hatha and other specialty workshops.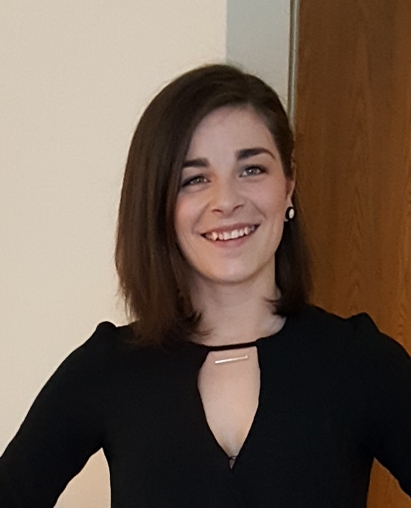 Hailey Silvers
RYT200, Yoga Instructor/Personal Trainer/Nutritionist
HAILEY IS A NUTRITIONIST, CERTIFIED PERSONAL TRAINER AND A GROUP FITNESS INSTRUCTOR IN HER OWN SNAP FITNESS SINCE 2008. SHE IS EXPERIENCED IN STRENGTH AND CONDITIONING, WEIGHT LOSS AND WEIGHT MANAGEMENT.  IN 2016, DUE TO SOME OF HER OWN HEALTH ISSUES HAILEY DEVELOPED AN INTEREST IN AYURVEDA WHICH ULTIMATELY LEAD HER TO HER OWN YOGA PRACTICE. IN JAN OF 2018 HAILEY BEGAN HER RYT JOURNEY TO COMPLETE HER 200-HOUR TRAINING TO BECOME A CERTIFIED INSTRUCTOR.
HAILEY SAYS: "DIVING INTO THIS PRACTICE HAS HELPED ME REMEMBER MY AUTHENTIC SELF AND ALLOWED MY DESTINATION DRIVEN PERSONALITY TO ENJOY THIS JOURNEY OF LIFE WITHOUT ATTACHMENT. I'VE FOUND THE SECRET AND I WANT TO SHARE IT WITH EVERYONE I WHO DESIRES THE SAME."