Instructors
Meet our team of instructors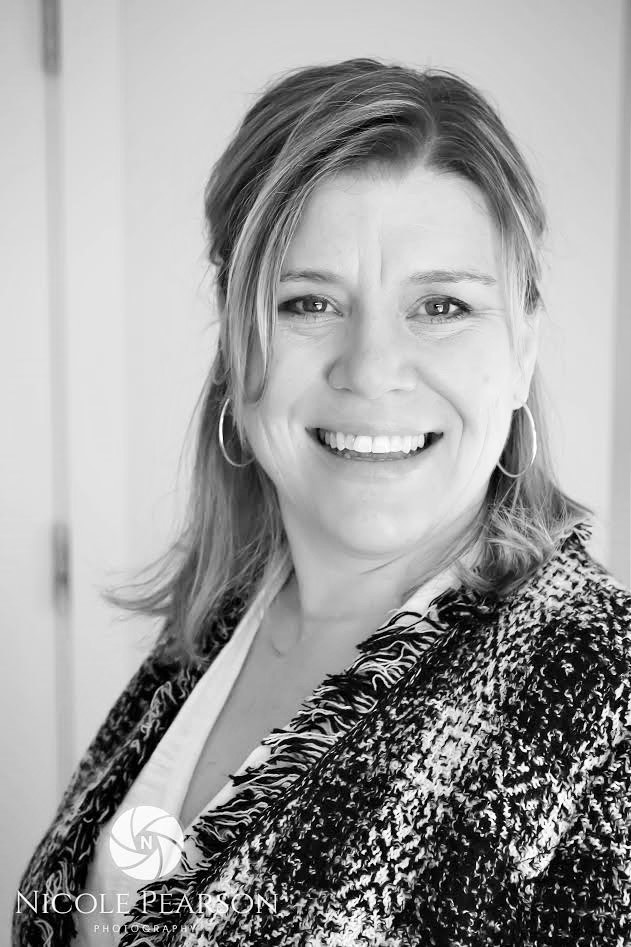 Christa Heibel
RYT500, eRYT200, Replenish Owner, Yoga Instructor, Reiki Practitioner, Young Living Oil Distributor.
Vision & Philosophy: Christa is dedicated to a life that enriches the welfare of all—rich, poor, and everyone in-between. She is driven by a desire to serve God and all His people by leading them through a spiritual, physical, and emotional journey to connectedness, community, and acceptance.
Christa had worked tirelessly for many years in the fast-paced contact center industry and was blessed with great success as a contact center executive and trusted industry expert. However, she could not help but feel like it was at the expense of her health and happiness. In her search for inner peace and journey to mind-body-soul unity, Christa began taking yoga classes in 2001 while living in California. In 2009, Christa began her formal yoga teacher studies in Duluth, Minnesota. She learned the 8 Limbs of Ashanta Yoga and Hatha Yoga, which formed the foundation of her current yoga practice and teaching. By 2010, she was RYT 500 certified by Yoga Alliance and immersed herself fully in the ancient practice by sharing her journey through teaching.  After several years of sharing her journey with students throughout the U.S., Christa opened up Replenish Yoga  Studio in International Falls where she established a popular Yoga Teacher Training course.
In 2017, Christa grew deeper in her yoga practice when she traveled to India, the birthplace of yoga, for the very first time. As a result of this life-changing journey, Christa became committed to sharing the spiritual and cultural journey to India with others by offering several retreats throughout the year. A part of Christa's new vision included sharing the gift of yoga in India, so she partnered with Adhya Yoga School, a non-profit organization that offers Yoga Alliance certified 200-hour Hatha & Ashtanga Yoga Teacher Training in Rishikesh, India. The Adhya Yoga School is a collective effort of yoga teachers worldwide that are devoted to helping others find purpose, happiness, and acceptance.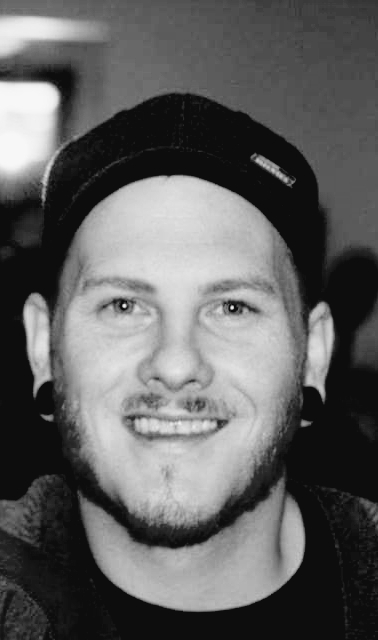 Erik Silvers
RYT 200, Yoga Instructor
Since completing his 200-hour In-Depth Teacher training, Erik has found new ways to incorporate yoga into many aspects of his life.  Erik offers regular classes at the gym and fitness studio he manages with his wife, Hailey, in addition to teaching Hatha classes at Replenish. The couple has three young children whom they enjoy sharing yoga with.  Together with his family, Erik lives a life focused on health and well-being.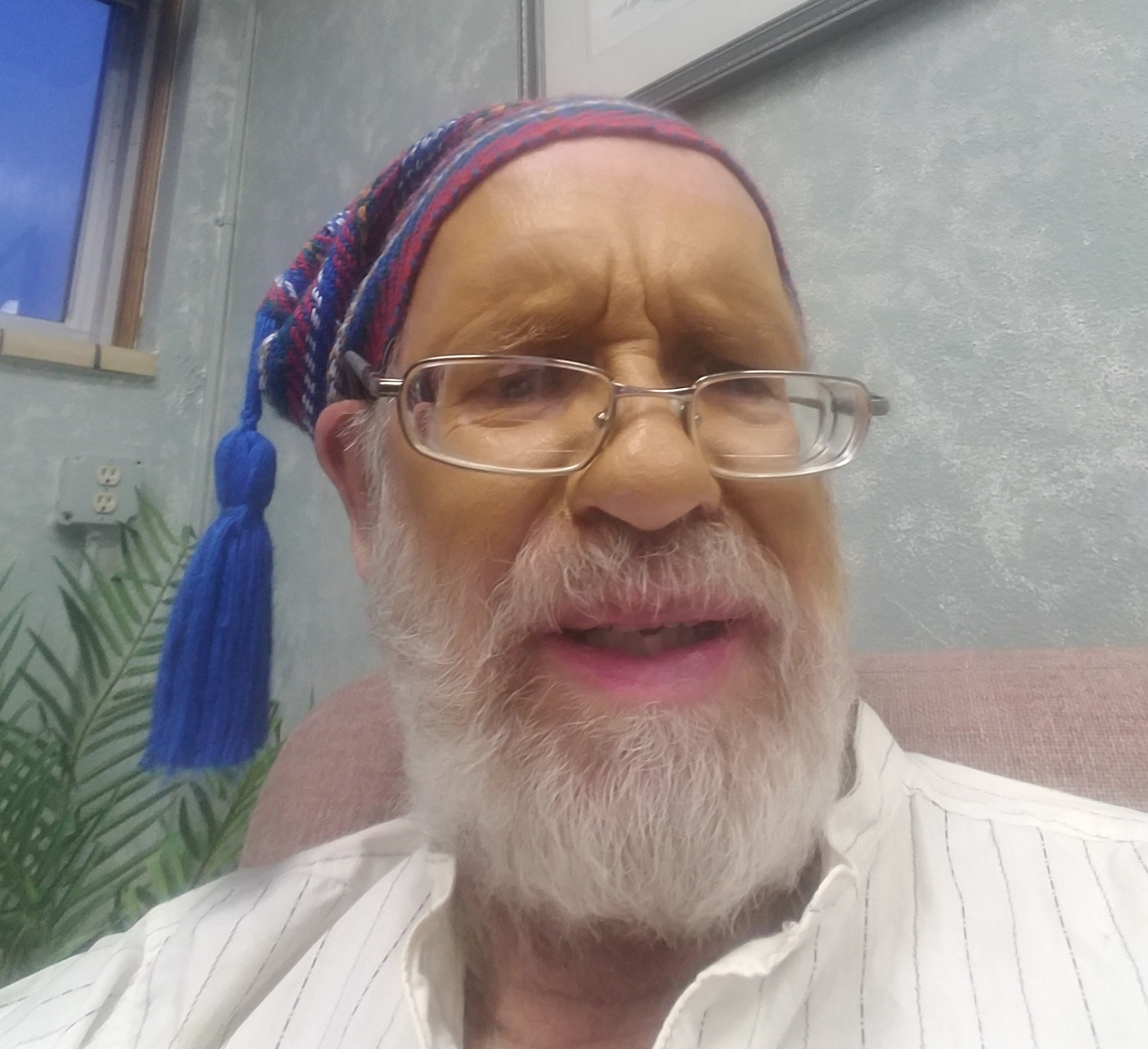 Bill Johnson
RYT 200, Yoga Instructor
After procrastinating for years, Bill was challenged by one of his psychotherapy clients to finally attend his first yoga class – after years of aches & pains, from years of sports participation, including having run several marathons.
Since then, Bill has developed an interest in teaching, especially somatics, restorative, and beginner's hatha. By emphasizing slow, gentle,  calming, often healing approaches, Bill enjoys introducing yoga (the union of mind, body, & spirit) to newcomers, who may be feeling intimidated by the thought of starting classes. Bill's classes are are grounded in the Eight Limbs of Yoga and Suzie Hately's Eight Principles of Movement, guiding students through stages of growth, with an emphasis on every BODY can do yoga – but, each student will learn, heal, and grow, at his or her own pace and by finding and following their own true path…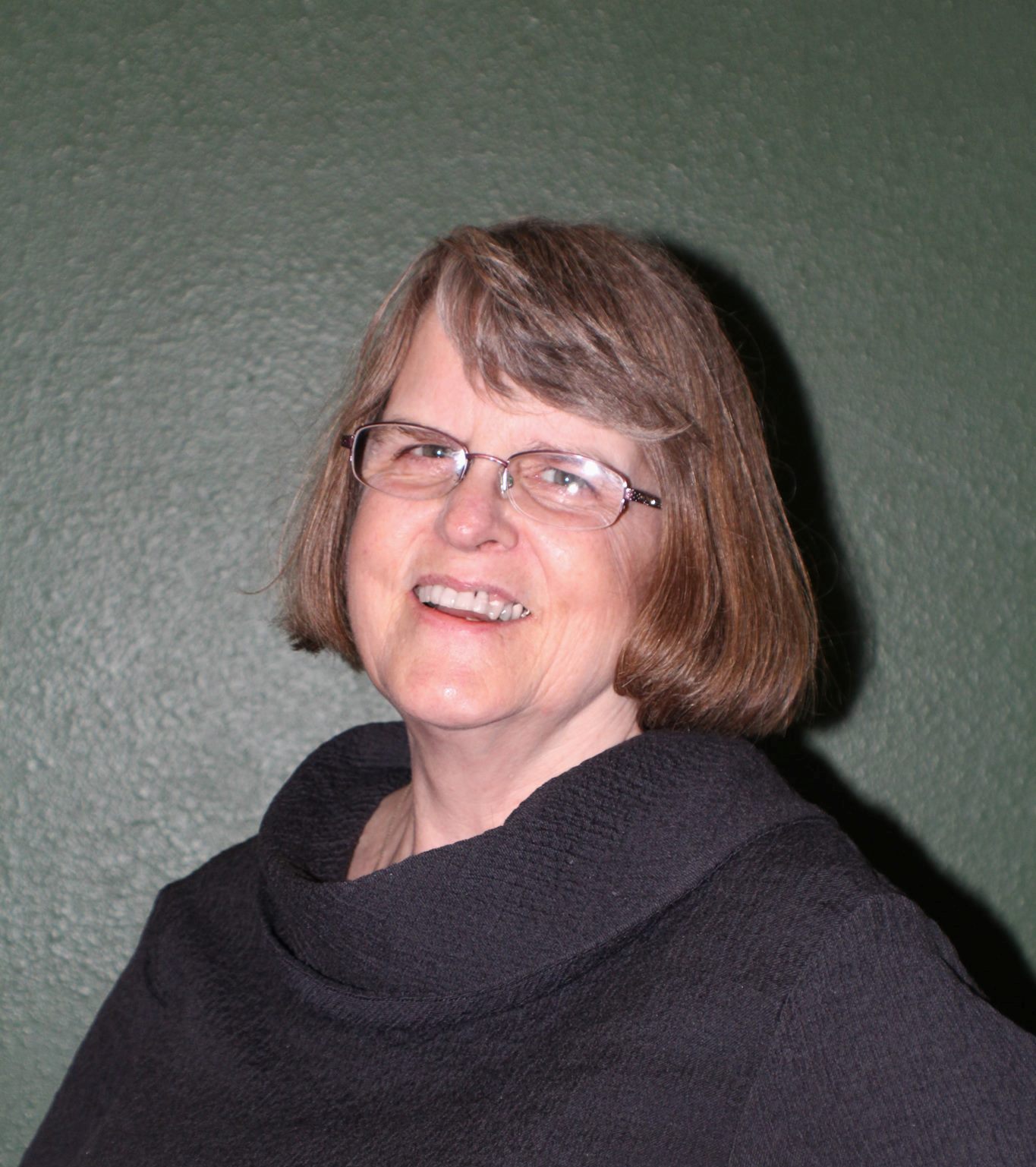 Cathy Christensen
RYT 200, Yoga Instructor
Upon retiring in 2014, Cathy began a health-focused journey that led her to Replenish as a curious yoga student.  Cathy found the studio and the practice of yoga to be deeply meaningful throughout her journey.  She completed the 200 Hour In-depth Teacher Training and now serves as a popular teacher, sharing her gifts through Restorative Yoga, Hatha, and Meditation.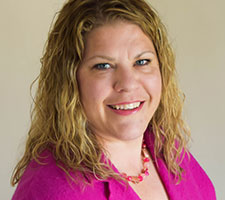 Tricia Heibel
RYT 200, Yoga Instructor
Tricia is a life-long learner and has been practicing yoga for many years. Rooted in the natural beauty of Rainy Lake, she lives with a special appreciation for the connection between mind, body and spirit.  Tricia which she enjoys experiencing yogic connections through things like drumming with yoga, meditation and more.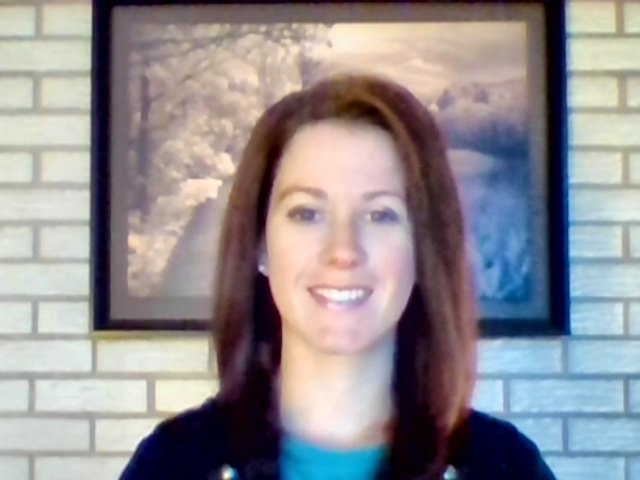 Allison O'Hara
RYT200, Yoga Instructor
Allison was introduced to yoga by a physical therapist in 2003 and began her personal practice in 2010, becoming a committed student in 2011. She started teaching various types of yoga including; vinyasa and hatha yoga, in 2013.  

As an athlete, Allison used yoga to help relieve tight and sore muscles, as well as build strength and stability. Today, she uses that experience, coupled with further education and training to work with athletes, especially hockey players.

At Replenish, Allison primarily teaches Level I and II Vinyasa classes as well as beginner friendly Hatha and other specialty workshops.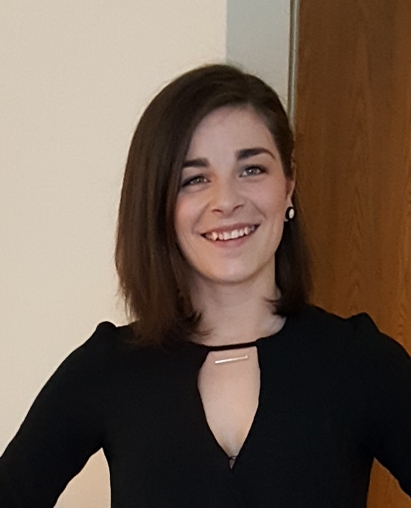 Hailey Silvers
RYT200, Yoga Instructor/Personal Trainer/Nutritionist
Hailey is a Nutritionist, vertified personal trainer and a group fitness instructor in her own Snap Fitness since 2008. She is experienced in strength training, weight loss, and weight management.  In 2016, Due to some of her own health issues Hailey developed an interest in Ayurveda which ultimitly  lead her to her own Yoga practice. In january of 2018 Hailey began her RYT journey to complete her 200-hour training to become a certified Yoga innstructor.
HAILEY SAYS: "DIVING INTO THIS PRACTICE HAS HELPED ME REMEMBER MY AUTHENTIC SELF AND ALLOWED MY DESTINATION DRIVEN PERSONALITY TO ENJOY THIS JOURNEY OF LIFE WITHOUT ATTACHMENT. I'VE FOUND THE SECRET AND I WANT TO SHARE IT WITH EVERYONE I WHO DESIRES THE SAME."
Partner in Adhya Yoga School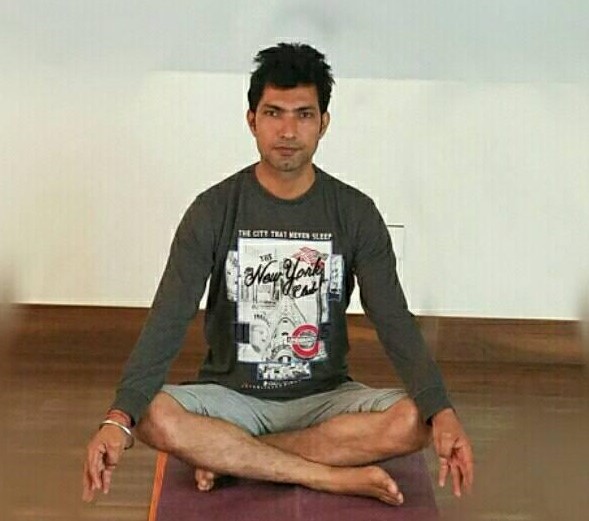 Abhi S
Partner of Adhya,RYT 200, Yoga Instructor
I was born in Delhi and grew up in a traditional Brahmin family. I was blessed with a deep connection to Indian traditions which was strengthened through my father who taught me the culture and spirituality of my ancestors. However, I never imagined that I would practice yoga—let alone teach it! In fact, I had initially pursued a career in business where I completed my Master's degree in Business Administration. I started my own business and was a successful business man but still felt like there was something missing. Deep down, I felt the desire to help those in need. I just didn't know how to start.
One day, I went to Rishikesh and met a 60-year-old man who was teaching yoga. The man had no feet. Curious, I asked him how much he earns as a yoga teacher. His response?
"I earn peace in my soul when I put a smile on the face of others."
Wow! I was shocked! This man spends his life for the happiness of others. Why wasn't I doing that? Could I do it? From that day, the man became my guru and taught me the art of yoga, Ayurveda, and happiness. I did not begin my studies as a potential teacher, but as a human. Like all teachers, I was a student first. For quite some time, I worked hard under my guru—I learned a lot about myself and my capacity for compassion, gratitude, and respect. After much practice and guidance under my guru, I realized that the best way I could express my love and gratitude for yoga was to share it with others. You see, it is my dream to work with people all around the world and share my own knowledge and experience. Soon, I was organizing several yoga treats and 100-200-hour Yoga Teacher training programs. Now, I have the pleasure of working with yoga teachers across the world to form Adhya School—a non profit organization that offers Yoga Teacher Training programs and yoga retreats throughout India. Slowly but surely, I can see my dream coming to life—that is, bringing yoga and happiness to people all over the world.