Replenish Yoga & Wellness
ANCIENT WISDOM, MODERN LIVING

By learning and living yoga's ancient teachings, we can open our hearts, minds, and bodies to limitless possibilities.
Benefits of Yoga
Yoga teaches you to find balance, harmony and energy renewal amidst the hectic bustle of everyday pressures and deadlines. Relax & enjoy a personalized day yoga experience in our comfortable sanctuary. Once you understand, you'll have even more motivation to step onto your mat.

Balance Body & Mind
Yoga practice is where you can find balance, harmony, and energy. Practicing will help you find balance both mentally and psychically

Healthy Daily Life
One of the first and most obvious benefits of yoga. You'll notice that aches and pains start to disappear. Studies have found that yoga practice lowers the resting heart rate, increases endurance, and can improve your maximum uptake of oxygen.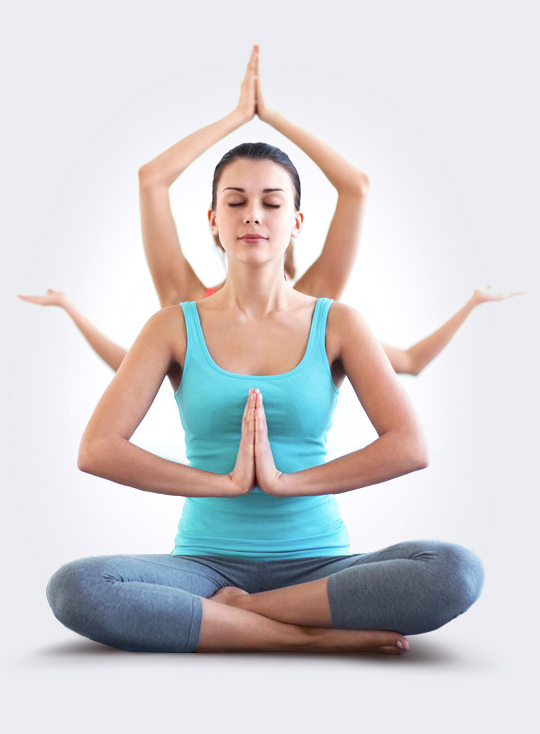 Great for Breathing
Yoga practice improves your respiratory system by helping your lungs work more efficiently

Builds muscle strength
Strong muscles do more than look good. They also protect us from conditions like arthritis, back pain, and help prevent falls in elderly people.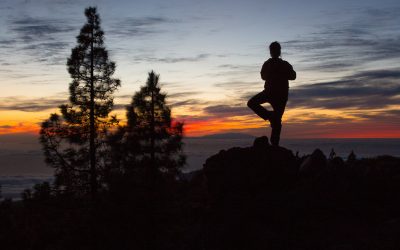 It is a fact that Yoga was born in the woods and came into existence by purely observing nature's laws, the surrounding environment, animals and the balance between humans and the five elements. From various applications, yoga can take your...
read more

Always know what you'll pay.
No pre-registration.
On all walk-in classes.
10 Walk-In Classes of your choice
MONTHLY MEMBERSHIPS
Starting At
Family memberships available as well

Private Yoga
From children and family sessions, to yoga for athletes and groups, even home parties, Replenish can specially design yoga experiences to meet your individual needs.
Corporate Yoga
Replenish can design the perfect retreat for your corporate team and employees to serve relaxation and personal services (massage, Reiki, private yoga & Corporate Yoga .
Yoga Integration Training
Mental and behavioral health professionals, educators, healthcare providers and more can integrate yoga into their professional practices with Replenish's Integration Training.
"The most important pieces of equipment you need for
doing yoga are your body and your mind."