Replenish Living Is very happy to introduce our first 200 Hour Yoga Teacher Training in Rishikesh India with the partnership of Adhya Yoga School Tapovan Rishikesh.
Rishikesh is the capital of Yoga we are bringing you in this beautiful city of God & Goddess. We will learn yoga and Ayurveda in the lap of Himalaya just close to the Holy River Ganga. We will explore this beautiful city and places there.
Replenish Living
We live in a rat-race society that creates stress and sells quick-fixes. Yoga in the United States is a growing industry of fitness, health and wellness, with studios and gyms representing the source of yoga for many. Replenish Living started the same way, in a small town on the Canadian border. But the passion and vision that owner, Christa Heibel, had for applying the rich ancient wisdom that yoga offers to modern living quickly outgrew the space and expanded into a worldwide offering.By learning and living yoga's ancient teachings, we can open our hearts, minds, and bodies to limitless possibilities. Yoga teaches you to find balance, harmony and energy renewal amidst the hectic bustle of everyday pressures and deadlines. Relax and enjoy a personalized yoga experience being lead by a seasoned leader. Once you understand how and why yoga works for every-body, you will have even more motivation to step onto your mat and apply yoga to everyday living. Replenish Living empowers students to utilize the skills yoga offers to create more space, self-acceptance, and love for who we are, while giving us permission to release what once held us hostage.
No matter your life story Replenish Living provides easy and accessible techniques that are rooted in ancient tradition existing for thousands of years.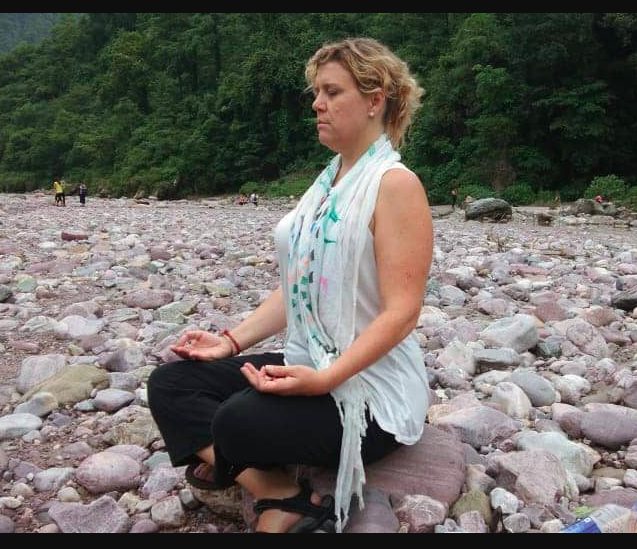 What is YTT ?
YTT Means Yoga Teacher Training .this is course duration of 200 Hour in which any one ( practicnior & Trainer ) come and join us to sharp their skills. Yoga teachers as a secret society of warriors who is working for the wellness and happiness for the peoples . If you have thought about a yoga teacher training before, here are six reasons it's time to take the leap.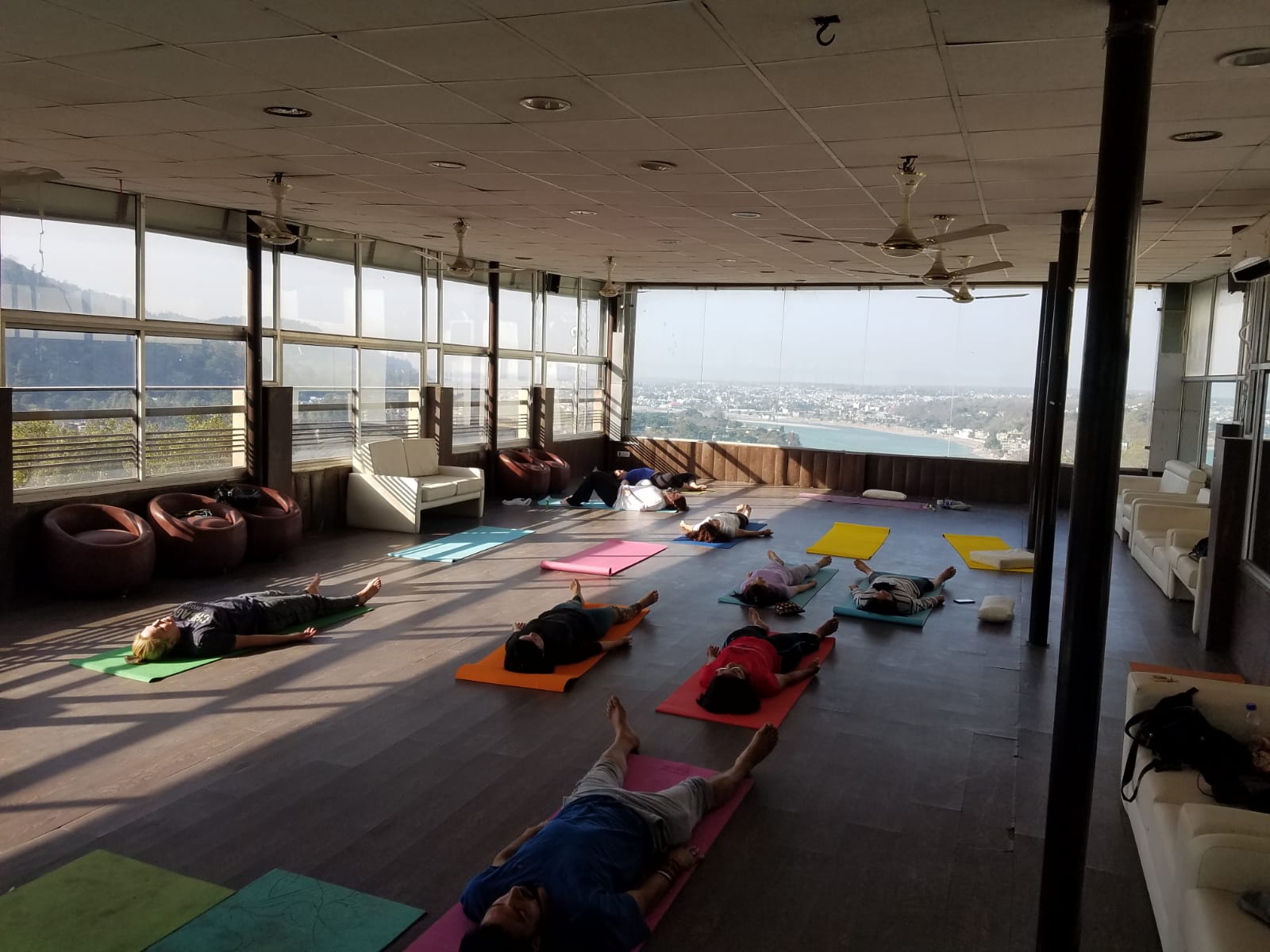 Why YTT in India?
People often ask about the specific benefits of taking a Yoga Teacher Training in India, and specifically, India is a life changing , exhilarating journey.
The beginnings of Yoga were developed by the Indus-Sarasvati civilization in Northern India over 5,000 years ago. The word yoga was first mentioned in the oldest sacred texts, the Rig Veda. The Vedas were a collection of texts containing songs, mantras and rituals to be used by Brahmans, the Vedic priests. Yoga was slowly refined and developed by the Brahmans and Rishis (mystic seers) who documented their practices and beliefs in the Upanishads, a huge work containing over 200 scriptures. The most renowned of the Yogic scriptures is the Bhagavad-Gîtâ, composed around 500 B.C.E. The Upanishads took the idea of ritual sacrifice from the Vedas and internalized it, teaching the sacrifice of the ego through self-knowledge, action (karma yoga) and wisdom (jnana yoga).
What you will learn ?
200- Hour residential Hatha yoga teacher training courses in India with Yoga Alliance Certification at Adhya yoga school Rishikesh. Yoga education helps in self-discipline and self-control, leading to immense amount of awareness, concentration and higher level of consciousness. The main objective of our courses is to allow you to develop a self-practice both spiritually and physically in each of the areas listed below. The modules are categorized into 6 areas:-
1-Philosophy, Definition, Meaning of Yoga
2-What is Shat Kriya and Their Classification
3-Meaning of Asana ( Posture) & What it is
4-Teaching Methodology
5-Pranayama, Meditation
6-Yogic Life Style
Program Overview
1-Teacher training course (TTC) will be held in Rishikesh (the world capital of yoga) at Adhya Yoga School .
2-This Course is design by the team of best yoga teachers of Rishikesh.
3-Asana practice twice everyday .
4-Daily lessons of Sanskrit mantra chanting, kirtans & bhajans, etc.
5-A local sight-seeing on Every Sundays.
6-The course fee is all-inclusive( Stay, Food, Yoga study material, local sightseeing ).
7-Music Concerts every week.
8-Meditation classes in the every evenings.
9-The certification of yoga alliance as an RYT, 200-Hour.
10-2 Ayurveda massage free during this program (Head , Shoulder , Feet )
11-introduction about Ayurveda ( Vata, Pitta, Kapha).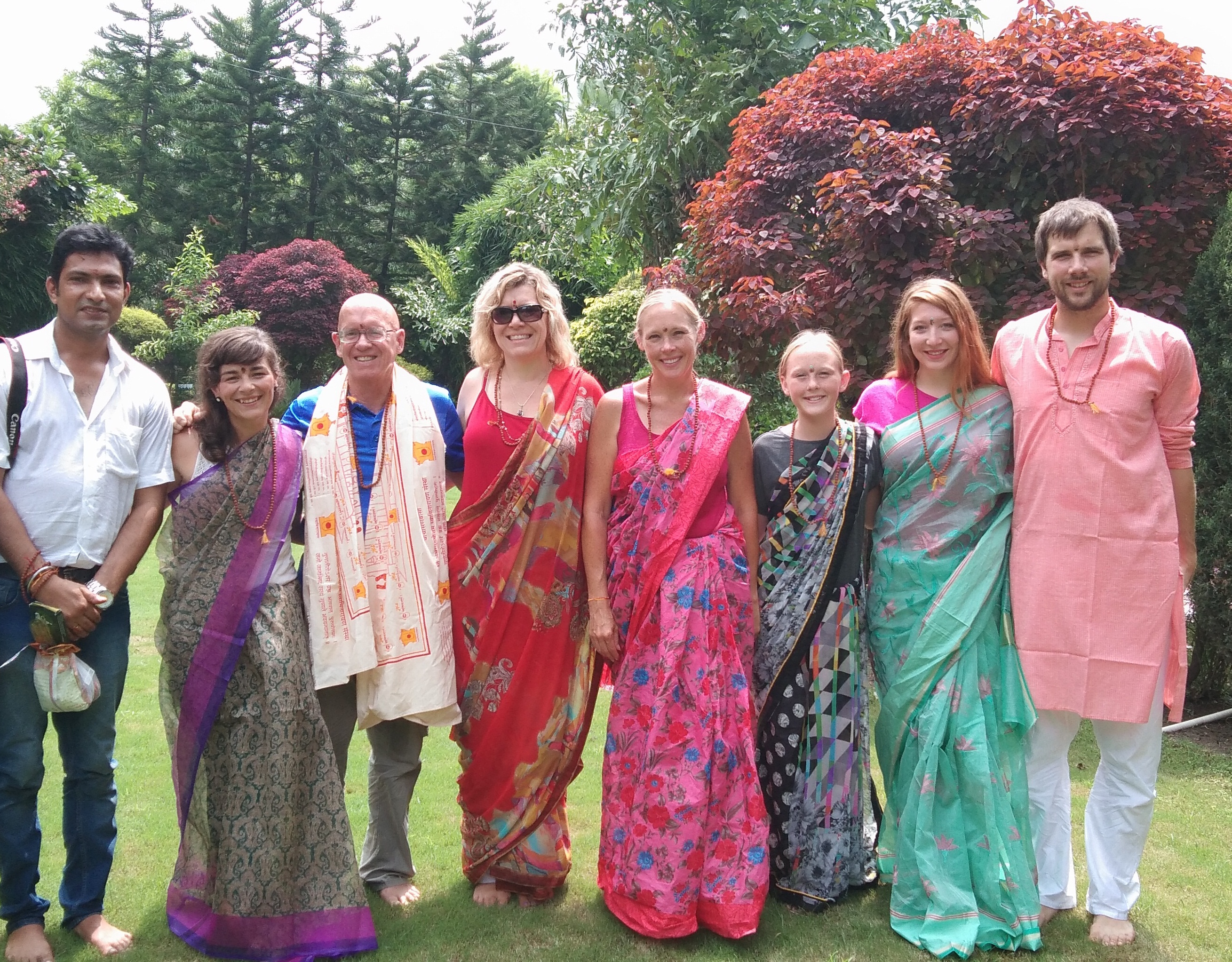 200 Hour Residential Hatha & Ashtanga Yoga Teacher Training Daily Sample Schedule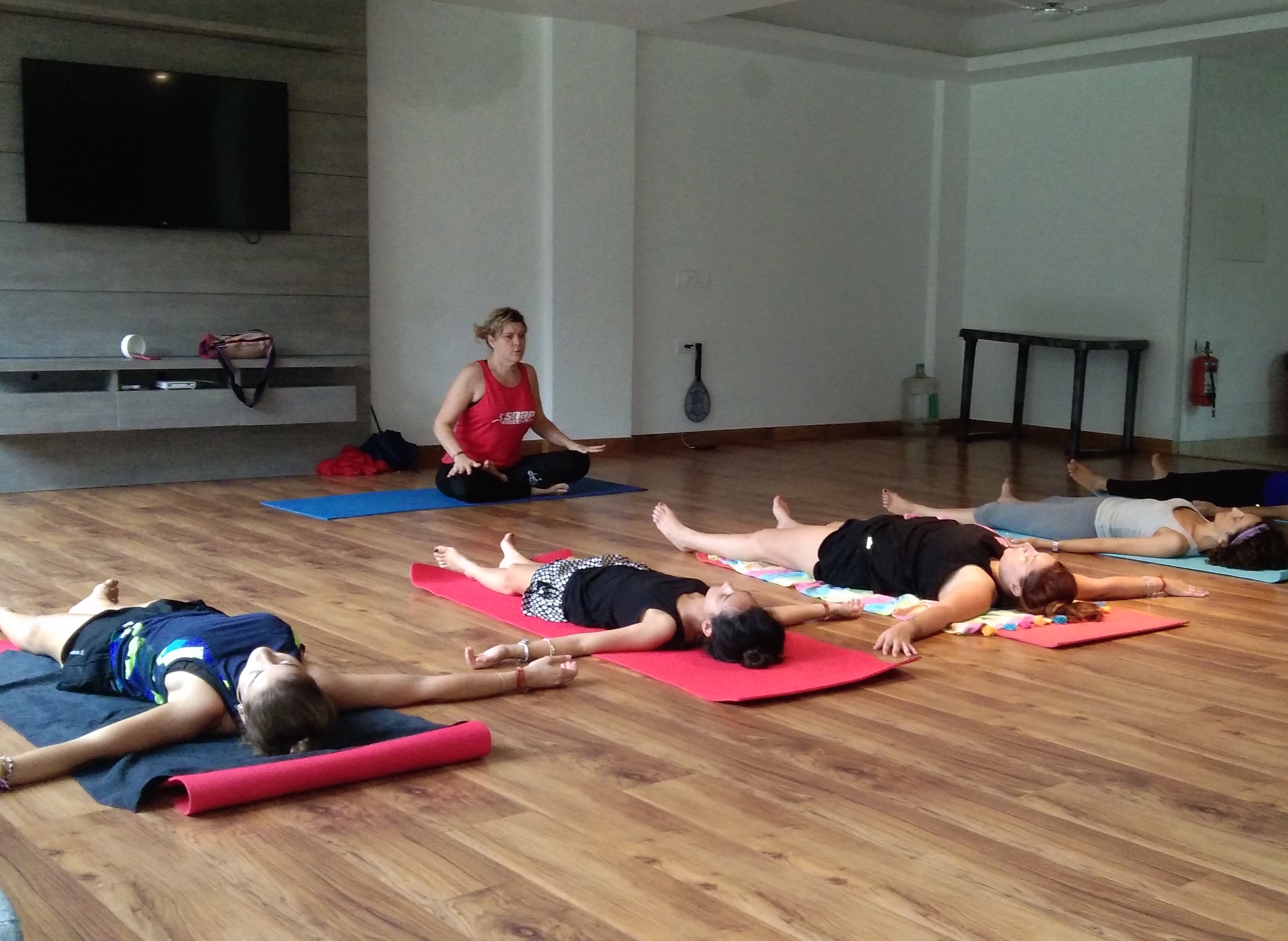 06.30 Am to 08.30 Am   Mantra Chanting, Pranayama & Yoga Asana Practice
08:30 Am to 09:30 Am   Breakfast
09:30 Am To 11:00 Am  Anatomy & Physiology
11:00 Am To 12:30 Am  Rest & Study Time
12:30 Pm To 13:30 Pm  Lunch
14:00 Pm To 15:30 Pm  Lecture Yoga Principles / Philosophy / Yoga Sutra
15:30 Pm To 16:00 Pm   Tea Break with Snacks
16:00 Pm To 17:30 Pm  Yoga Asana Practice & Art of Teaching
17:30 Pm To 19:00 Pm  Rest Time / Free Time
19:00 Pm To 20:00 Pm  Dinner Time
20:00 Pm To 21:00 Pm  Silence / Mediation
21:30 Pm  Lights Off
Note : The schedule is subject to change
Date: April 7 th – May 3 rd 2019
Style: Hatha , Ashtanga
Skill Level: Beginner – Intermediate
Language: English – Hindi – Spanish
Fees :- $ 1800
Early Bird Fees :- $ 1550